Lufthansa Sets Sights on India's Skies with Major Expansion Plan, Including Two New Routes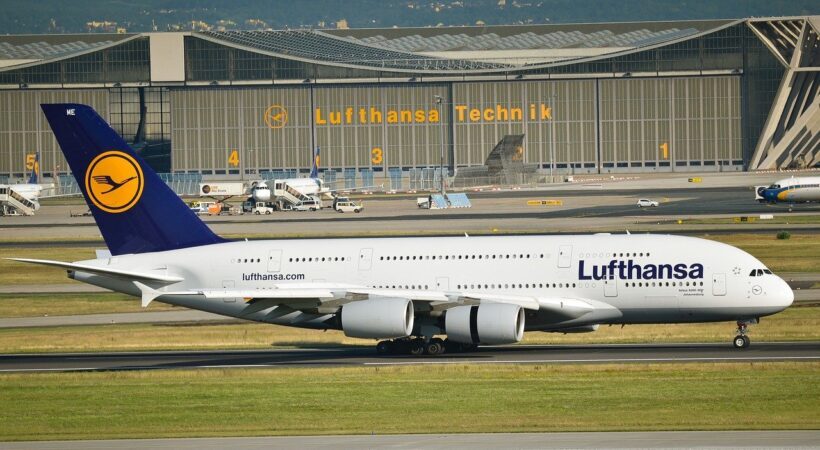 Lufthansa, the German flag carrier, has announced its plans to significantly expand its operations in India, marking the Group's first new routes in the Asia Pacific. The airline's executive board member, Harry Hohmeister, said during a press conference in New Delhi that Lufthansa has a long-standing history in India and is committed to a long-lasting future in the country.
The expansion plan involves the introduction of two new routes: Munich to Bangalore and Frankfurt to Hyderabad. The Bengaluru-Munich route will be operated by Lufthansa's Airbus A350, with flights commencing on November 3, 2023, operating three times a week. On the other hand, flights from Frankfurt to Hyderabad will start in the winter.
Currently, Lufthansa operates 54 flights a week in India, and Hohmeister announced that the airline plans to increase that number to 56 by the end of June, with further expansion expected in the near future. The Munich-Bangalore route's flight frequency will also be increased to five times a week if there is a strong demand.
With this expansion plan, Lufthansa aims to strengthen its position as the leading European airline group on the subcontinent with more than 50 weekly services to India. The airline had earlier planned to start the Bengaluru-Munich service in 2020, but due to the pandemic, it had to be postponed.
Hohmeister expressed his optimism for the airline's future in India, saying, "We have a long history in India; therefore, we will also have a long-lasting future." Lufthansa Group has had a presence in the Indian market for over 90 years, and with the added services, flights are expected to increase to over 60 per week.