Luxury train Tejas Express will go to private players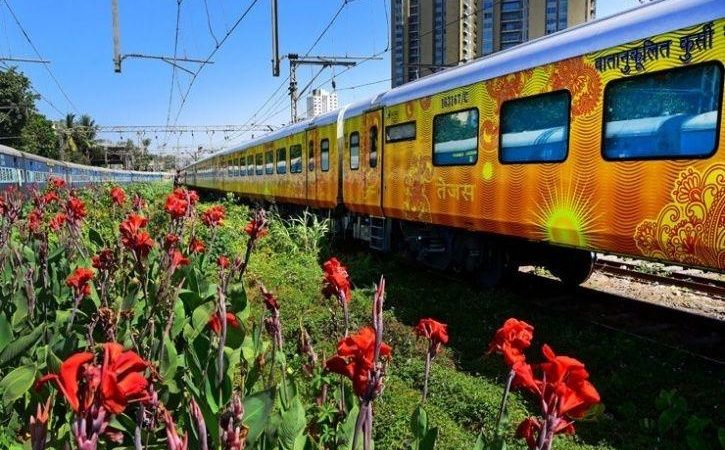 Tejas Express, the super luxury chair car service running between Delhi and Lucknow will be Indian Railways' first train to be operated by private parties, according to a report on the Financial Express Online.
Quoting a senior railway official the report said the custody of the train will be transferred to IRCTC, tourism wing of Indian Railways, "which in turn will draw up a plan to rope in private operators for on-board services."
According to the report, the IRCTC will get two trains for operation "on haulage concept, with onboard and ticketing services to be provided by the catering and e-ticketing arm. IRCTC will pay annual lease charges to Indian Railway Finance Corporation for the train rakes."
This new initiative is part of Indian Railways, headed by Minister Piyush Goyal, plan to provide better service to train passengers.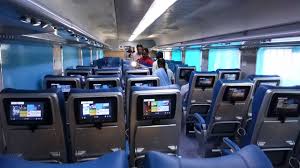 Tejas Express: Key features
· Aircraft-like personalized LCD entertainment-cum-information screens; on-board WiFi
· Comfortable seats, mobile charging points, personalized reading lights
· Modular bio-toilets with sensor-based tap fittings
· Orange and yellow colour-scheme seats; similar to the exterior of the Tejas Express
· Windows with automatic Venetian blinds; attendant calling buttons
· Anti-graffiti vinyl wrapping; swanky mini-pantry
· Fire and smoke detection and suppression system
· LED lighting, CCTVs, dust sealed gangway