Magnificent Chembra Peak is on the list of best hiking destinations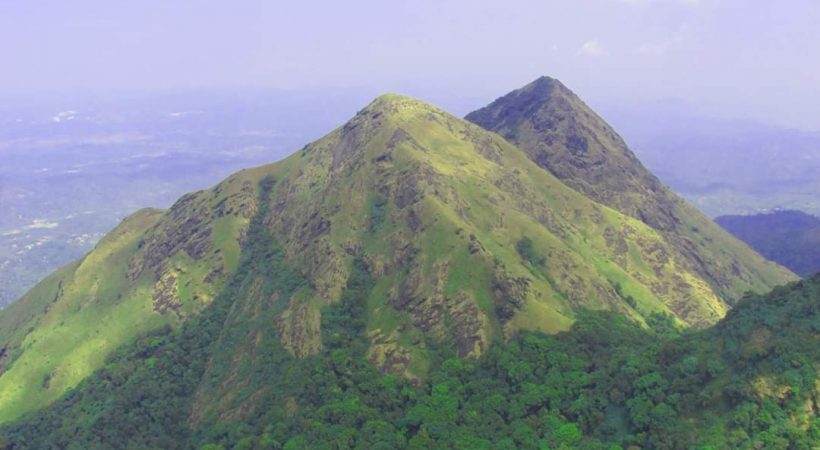 Kerala's Chembra Peak has been identified as one of the   best Hiking Destinations in India by the renowned tourism website Lonley Planet.  Announcing the news, Kerala Tourism said that Chembra Peak had joined one of the highest rated tourism websites Lonley Planet's list of best Hiking Destinations.
Adjoining the Nilgiri Hills, Chembra Peak is situated at the Meppady town in the Wayanad district in Kerala and it is the highest peak in Wayanad.  As the catchment region of two important rivers in Wayanad, Chaliyar and Kabani, it is also one of the best campgrounds for conservationists. Chembra Peak, with its height of 2100 m from sea level is a towering  attraction for trekkers. 
Often, thousands of trekkers flock to the valley of Chembra  and as it lies adjacent to Kozhikod, the place is easily  accessible by bus and private vehicles.
Moreover, Kerala Forest Department has made adequate arrangements for visitors  to enjoy the thrill of this mesmerising scenic spot. Trekking is permitted only under the direction of authorised guides.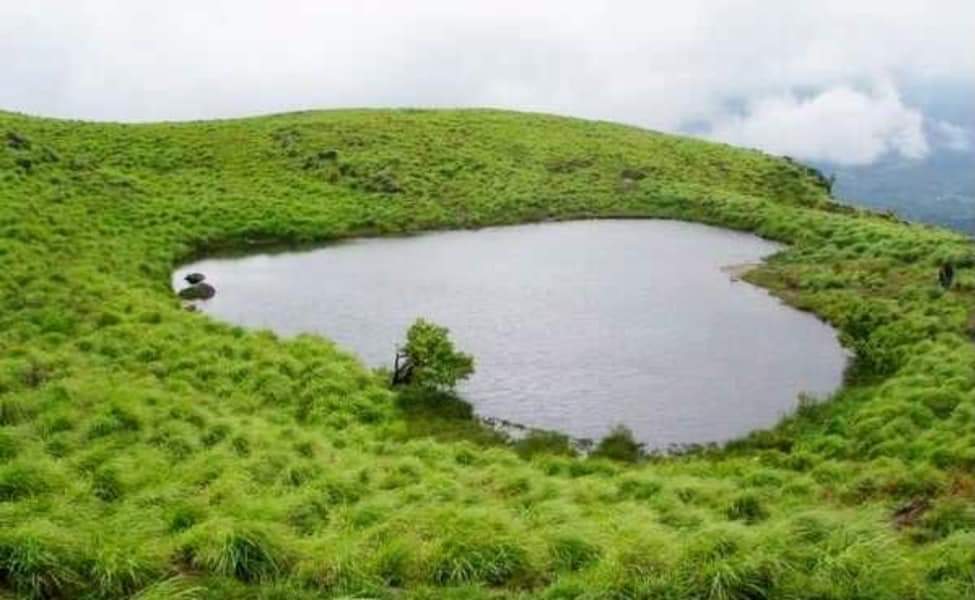 What is more to surprise you at the peak is a calm and still lake surrounded by an array  of beautiful Neelakurinji (Strobilanthes kunthiana) flowers. Watching this would surely make you ecstatic, especially  after the  strenuous climb of the 2,100 m. peak. 
So, a mesmerising experience is awaiting you at Chembra.  Enjoy it.