Mammootty Pays Tribute to Rishi Kapoor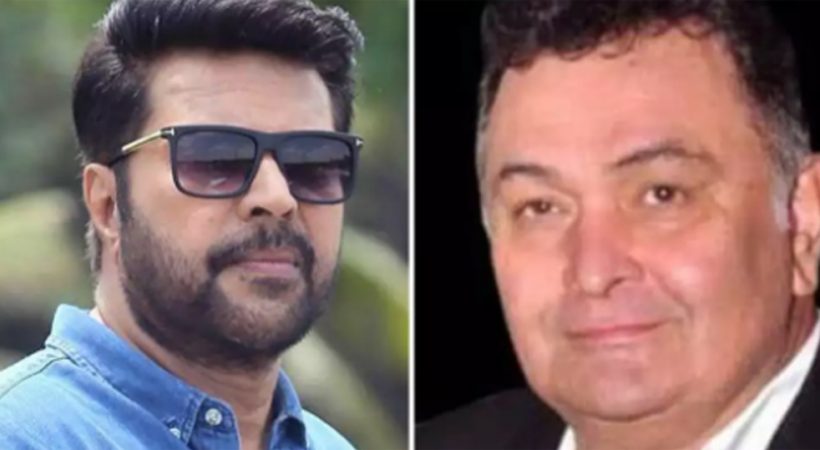 Malayalam super star and National award winner Mammootty paid tribute to the Rishi Kapoor on his facebook post. Mammootty labelled Rishi as the biggest romantic icon of the late 70's.
Being a fan Mammootty said he keenly observed him and recalled that Rishi was his favorite in Kapoor family.
Although not paired the screen with him, Mammootty reminded the moments he shared with Rishi Kapoor during the shooting of his first Hindi film Dharthiputhra in which Rishi Kapoor had also acted an impotant role.
The biggest romantic icon of the 70s. I've been a fan and keenly observed him and he was my favourite of all the Kapoors…

Mammootty ಅವರಿಂದ ಈ ದಿನದಂದು ಪೋಸ್ಟ್ ಮಾಡಲಾಗಿದೆ ಗುರುವಾರ, ಏಪ್ರಿಲ್ 30, 2020