Mandatory Pre-booking of RT-PCR tests for passengers arriving from 'at-risk' countries begin today — Steps to follow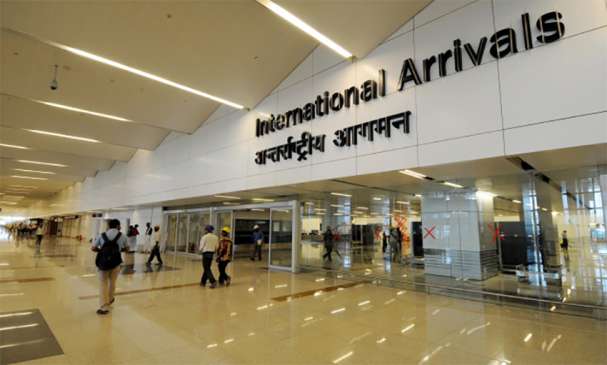 The mandatory pre-booking of RT-PCR tests for passengers arriving from 'at-risk' countries has kicked off today at six major airports in India.
"In the first phase, the system has been implemented in six metro cities, namely Delhi, Mumbai, Kolkata, Chennai, Bengaluru and Hyderabad," a statement issued by the civil aviation ministry stated.
" Air Suvidha Portal is modified to allow the passengers to mandatorily pre-book the RT-PCR test if they are coming from the countries 'AT-RISK' or have visited such countries in the last 14 days. Link to the concerned airport website would be provided in Air Suvidha platform which would be displayed to passengers while filling up the self-declaration form (SDF)," an office memorandum issued by the Jyotiraditya Scindia-headed ministry noted, according to news agency ANI.
How to pre-book RT-PCR tests at Indian airports?
1. Go to the official website of the international airport in the city you're visiting.
2. On the top panel, look for the option 'Book Covid-19 Test.'
3. Next, choose a mode of transportation (in this case, international arrival).
4. Enter all of your personal information, such as your name, email address, mobile phone number, Aadhaar card/passport number, address, appointment date, time slot, and so on.
5. After entering all of the information, choose the type of test (in this case, RT-PCR, though Rapid PCR testing is available as well)
6. When you arrive at the airport, follow the instructions on the screen to schedule your RT-PCR test.
List of Countries from where travelers would need to follow additional measures on arrival in India, including post-arrival testing
Countries 'At-Risk' – Updated As On 6th Dec
Countries in Europe including The United Kingdom
South Africa
Brazil
Botswana
China
Ghana
Mauritius
New Zealand
Zimbabwe
Singapore
Tanzania
Hong Kong
Israel