Manmohan Singh hospitalized after complaining of chest pain; office says he is OK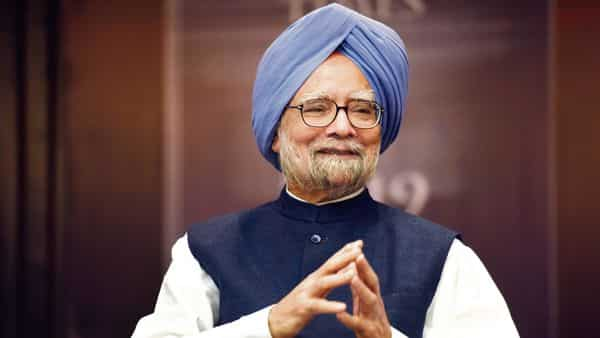 According to the report former Prime Minister Manmohan Singh, who was admitted in Delhi's All India Institute of Medical Sciences (AIIMS) Sunday , is under observation and doing okay, an official from his office said.
He was hospitalized after occuring  chest pain and admitted to cardio-thoracic ward.
Singh's office late Sunday night confirmed that the former prime minister is under observation. "He is okay. He was taken to the hospital as he had fever due to the side-effect of the medication given yesterday. He is under observation," the official said as reported by Hindustan Times.
A hospital source said that the 87- year- old former PM and veteran congress leader was admitted in the cardio neurosciences (CNS) tower.