MHA allows special trains for the movement of stranded migrant workers,tourists and students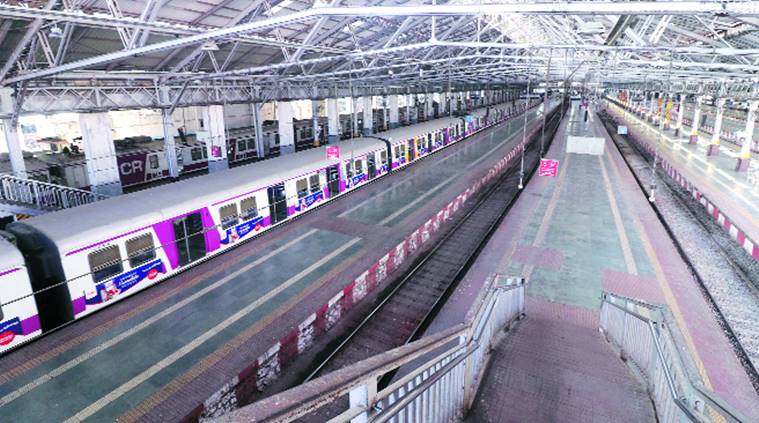 Soon after the first special train carrying migrant workers from Telangana  to Jharkhand left the Lingampally suburbs station, the Ministry of Home Affairs (MHA) has published new notification announcing further services which would help stranded migrant workers,tourists,students and other persons travel to their desired destinations. Short time later the notification,the Ministry of Railways has said that the 'Shramik Special' trains would take the passengers from point to point on the request of both the concerned State Governments.
The Ministry of Railways has also said that they have instructed respective states to examine the passengers and only those found asymptomatic will be allowed to travel. It has also requested the state governments to bring passengers in batches to the railway station in sanitized buses following social distancing norms and other precautions, said the Ministry of Railways.
When the passengers reach their destinations, the respective State Government should receive them after making adequate arrangements including examination , quarantine facilities if necessary etc. added the Ministry of Railways.
Meanwhile, it is reported that the first train from Aluva railway station, Kerala which carry migrant workers from Kerala to Bhubaneswar in Odisha had started its journey.
The migrant workers from Odisha accommodated in camps in Ernakulam District since the COVID-19 lockdown were brought to the station in state-run corporation buses as per the protocol announced by the government,report said.
Railways start 'Shramik Special' Trains to move migrant workers, pilgrims, tourists, students and other persons stranded at different places due to lock down

Trains will be run from point to point on the request of both the concerned State Governmentshttps://t.co/XlDGtrmQXN pic.twitter.com/cFQkkZuZSS

— Ministry of Railways (@RailMinIndia) May 1, 2020