Mohan Lal in Odiyan director Sreekumar Menon's ad film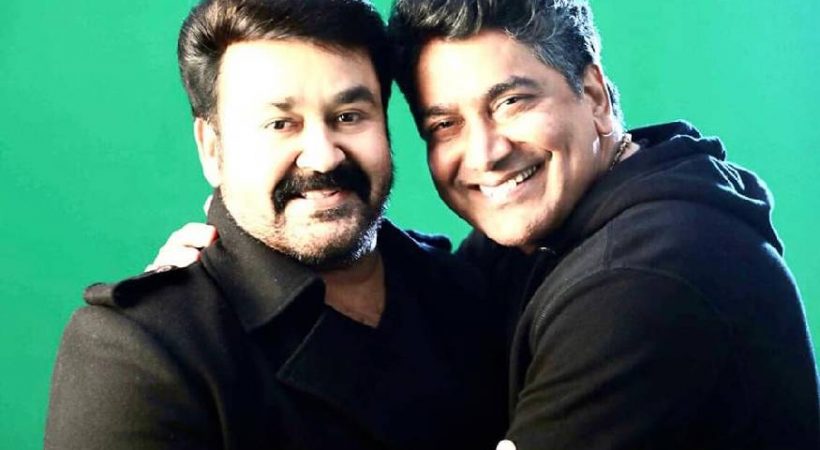 After  a long gap since their first film together, Mohan Lal and VA Sreekumar Menon join for an ad film for mobile phone major MyJio. Their first feature film Odiyan, based on a mythological character, believed to have lived in north Kerala  village was a super  hit which received rave reviews and good money. Odiyan made big collections in India and abroad entering the prestigious Rs100 crore club, a rare honour for a Malayalam film.
Pulimurugan with Mohan Lal in the lead was the first Malayalam film to cross the 100 crore revenue.
Sreekumar Menon, a well acclaimed ad film director, wanted to take Randamoozham (Second in line), a best seller Malayalam novel by renowned author   M T Vasudevan Nair, based on the great epic Mahabharatham.
This big budget film project was supposed to be produced by the UAE-based businessman B R Shetty. But some unfortunate differences occurred between the author and the director and the project was shelved for the time being.
It was reported that an unexpected delay in launching the film caused the rift between MT and Menon.  The author approached court to get back the script from Menon and the case is in the court.   Mohan Lal was also supposed to have acted in the film in the lead role, according to reports.
However, the reunion of the top -rated actor and director for the ad film is a   good sign, film industry people believe. Menon after the shooting of the ad film expressed happiness in joining together with Mohan Lal. He was always lucky to enjoy the care and love   of  Mohan Lal, he wrote in a Face book post.