Munnar: The soothing trip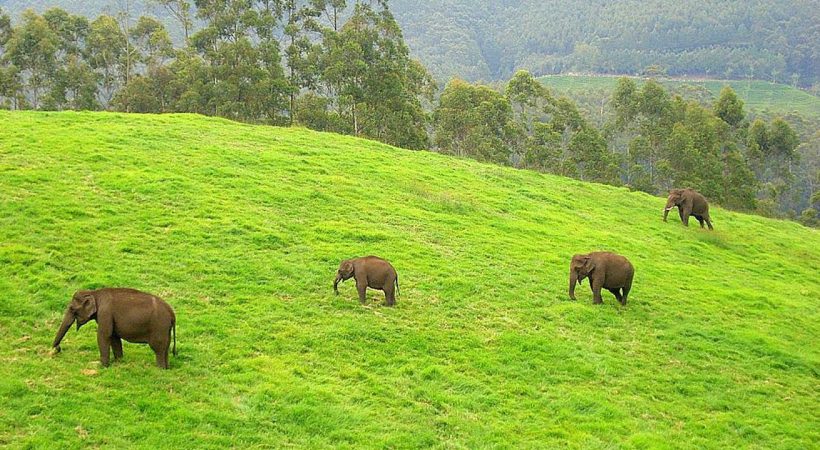 With a scenic beauty enhanced by the beautiful and vast tea gardens hills, Munnar and its cold climate is quite a welcoming place that looks like a beautiful painting. A soothing experience for eyes and mind, a visit to Munnar will make you crave for more.
Surrounded by the panchayaths of Pallivasal, Devikulam, Malayur, Mankulam and Kuttanpuzha what gave Munnar its present popularity are the tea gardens owned by Tata and the pre-independence buildings built by the British. The CSI church and cemetery, where Eleanor Isabel May is buried, is an example for such colonial buildings in Munnar.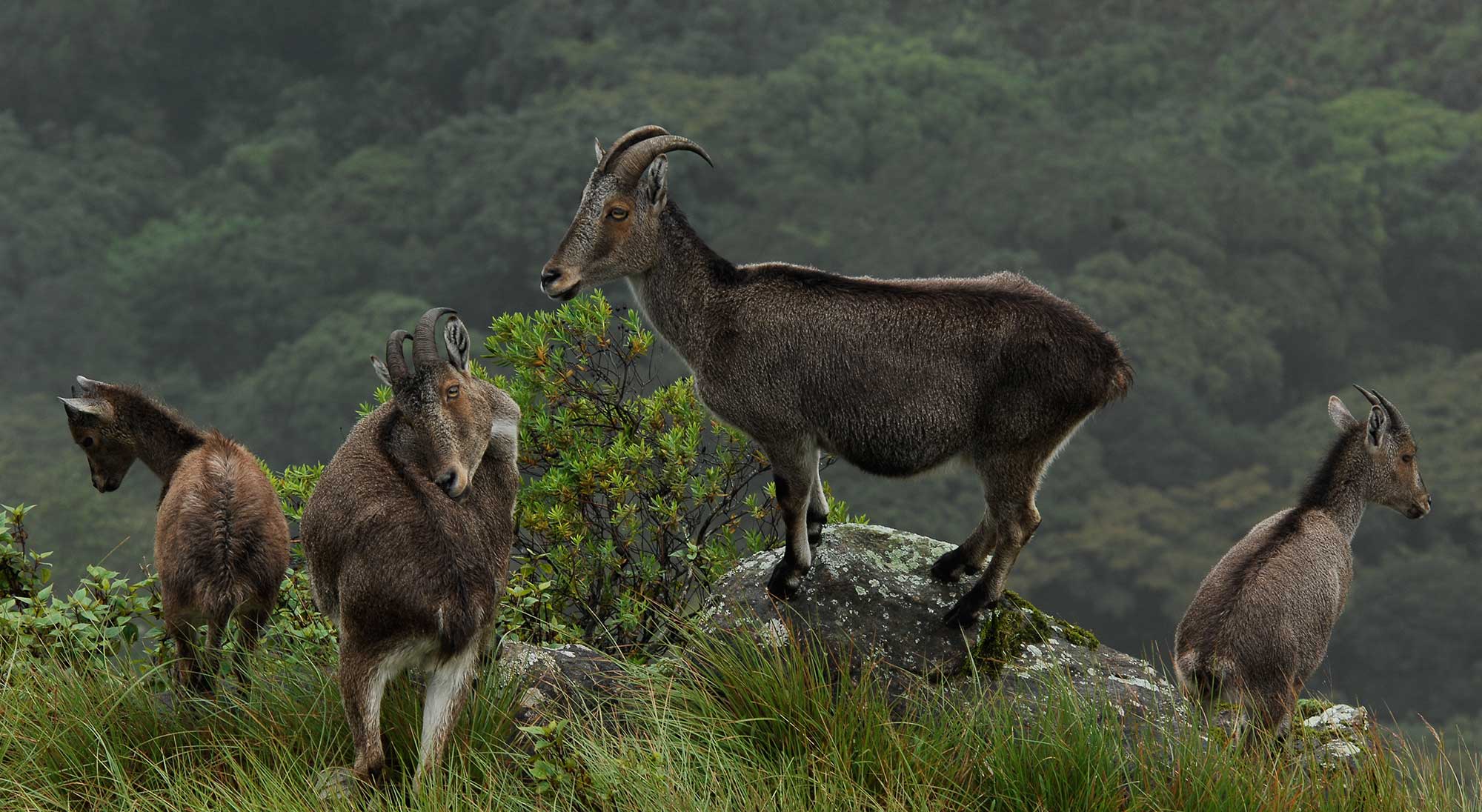 The scenic beauty of Munnar has a kind of Magnetic power that attracts the onlookers and it seduces the minds of the visitors with the luscious green pastures and beauty of the hills.
It is always better that one starts the visit of Munnar early in the morning and subsequently most of the visitors arrive by night, to start the tour early morning next day. The road to Munnar is confusing. From Munnar KSRTC road, the road divides into two. Both these ways have amazing places brimming with pure scenic beauty.
On the road on the right, one can see bridge and the road again divides into two. The road to the left from the bridge extends till Vattavada and this leads to the following places:
The rose Garden: A vast flower garden with a huge collection of various types of roses and other flowering plants.
The Mattupetti Dam surrounded by green pastures where elephants and other wild animals come in groups very often.
The Echo point which and with scenic beauty of this place is very seductive in nature and has witnessed the shooting a lot of movies in various languages.
The Kundala Dam that is surrounded by green pastures and forests which home to variety of rare fauna.
Top Station which is the most visited place in Munnar famous for the sunrise and sunset. There are possibilities for camping outdoors under the guidance of private agencies.
The Pampumchola National Park
Vattavada: Step faming is practiced here a variety of western farm products are available here.
The road to the right from the bridge extends from Munnar till Madurai. The road is quite a soothing journey with tea plantations on both sides. Devikulam, Chokramudi, Tea Factory and Anayirankal Dam are the major attractions on this road.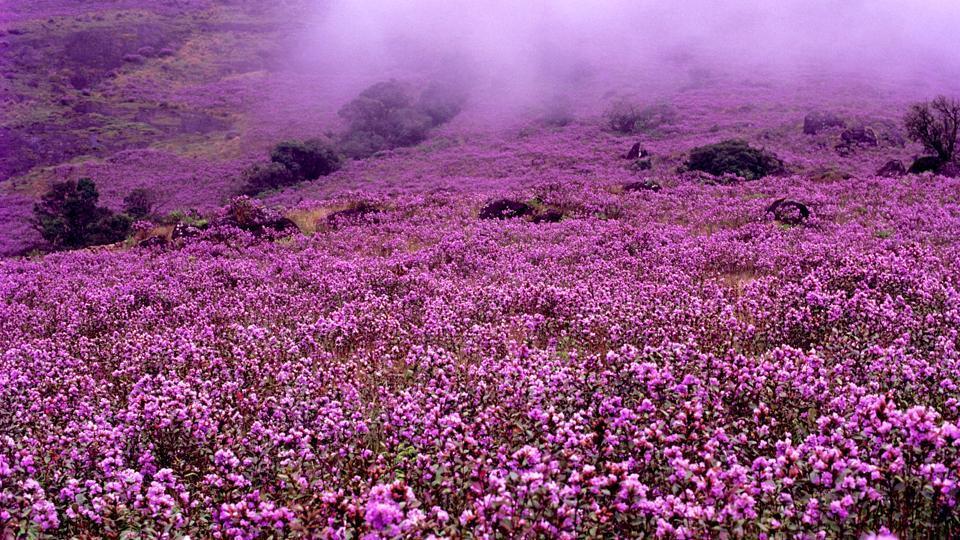 The road to the left from the KSRTC road extends till Coimbatore and is full of scenic destinations and these include the following:
Iravikulam National Park: Famous for Tahrs (locally known as Varayadu), If one wishes to visit this national park, they will have to go till Rajamala in private vehicles and from then on, there are provisions for other vehicles under the control of the Forest Ministry.
Kanthallor: Famous for Garlic, one will have to take the road to the right from Kovilmala to reach this place.
Marayur: Take the straight road from Kovilkadavu and you can reach Marayur, famous for Sandalwood and Jaggery
Chinnar Wildlife Sanctuary: with rare fauna
Cheeyapara Waterfalls: Situated between Neryamangalam and Adimali there are seven levels through which the water flown down.
Rajamala, famous for the blue Neelakurinji flowers and Tahrs
Chinnakanal
Spices Garden