My illness was predicted by astrologers 25 years ago, says actor who diagnosed with cancer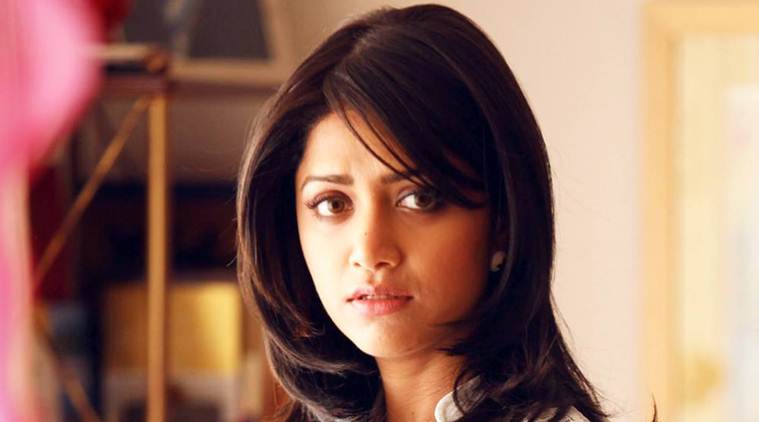 With her stunning beauty and her exceptional courage, South Indian actor Mamta Mohandas has been an inspiration for all cancer patients. Mamta, who is a survivor of cancer, has now made a cryptic revelation. In one of the interviews with a Malayalam Magazine, she claimed that her destiny was predicted by one of the astrologers from Tamil Nadu almost 25 years before, wherein it was predicted that she would be affected by cancer at the age of 22.
The 32 year old actor explained that although she had been affected by cancer for the past 10 years and was compelled to abstain from her career for almost 3 years, she was active in the industry for the rest of the 7 years. However, she had to take a break again when the disease showed its dreadful fangs and attacked her with its full might. However, with her unconquered will she stood undefeatable against it. She survived and is back in action now.
In an exclusive interview Mamta revealed how her life was predicted exactly by Astrologers. After her childhood in Bahrain with her parents she moved to her homeland Kerala at the age of seven as her mother suffered a tumor in her stomach. While her mother was undergoing the treatment for that cancerous tumor, one of her relatives urged them to visit an astrologer so that they would know what was in hold for them. Subsequently, they went to the Vaitheeswara Kovil at Kumbakarna (a small temple city in Tamil Nadu) where the practice of NadiJyothisham is prevalent. NadiJyothisham is a type of palmistry in which astrologer examines the palm lines and matches it with the ancient thatch prescribed for the particular palm lines.
It is believed that the lines, which would be explained in this thatch, would include the details of the person's former life. In addition to this, it is believed that these incidents would perpetuate the present life too. Even though they had no faith in this mysterious practice, they sent a photograph of her mother's palm lines to this temple. After days of scrutiny and matching the lines with ancient signs on the thatch, the temple astrologers responded with predictions. It was sent as three recorded cassettes.
Mamta explains that the first cassette was about the former birth of her mother. The next two cassettes spoke about her mother's present birth and predicted that she would have to go through an abortion stage and her illness would be cured through modern treatment. Mamta was left aghast by these words as it was happened exactly in her mother's life and obviously she was a witness to these happenings too.
Moreover, it was also predicted about her mother that her daughter would suffer from the same disease that she was suffering from and that it would happen at the age of 22. This too happened without a mistake as Mamta was first diagnosed of cancer at the age of 22
Moreover it was also predicted about Mamta that she would end up in a totally different field than what she chose as her academic field. Mamta went in for the audition of 'Mayookham' just for curiosity sake and never expected that she would be selected, thereby again proving the prediction right.
Even when she was fighting cancer at Mayo Clinic, Rochester, she was quite sure that her destiny was written centuries ago and that it would take its course. With her amazing smile and tremendous courage, Mamta is still moving on with her life, ready to take whatever life has to offer her.