National meet to promote investment in Ayush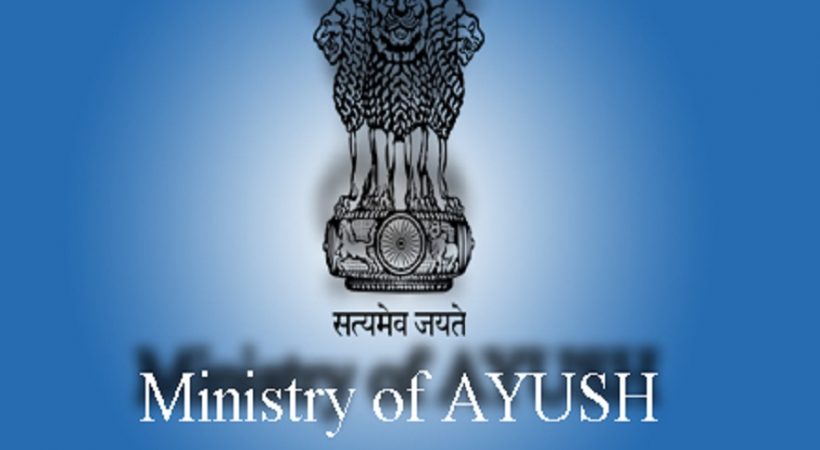 NewDelhi: The first National Summit on Invest in Ayush " is to be held at Ambedkar International Centre jointly by NITI Aayog and Department of Industrial Policy and Promotion on November 4,Union
Minister Shripad Yesso Naik said here. The aim of the summit is to encourage various public sector undertakings and private firms to invest in Ayush.
Union Minister of State (Independent Charge) for Ayush Naik chaired a preparatory meeting for the summit.
On the occasion, Naik said his ministry has taken many new initiatives to increase the market size of Ayush and is working in close cooperation with the industry chambers like FICCI, CII, PHD Chambers and ASSOCHAM to achieve the goal.
He said the Ministry of Ayush has also signed an MoU with the Ministry of Micro, Small and Medium Enterprises to develop entrepreneurs in Ayush sector and to strengthen the existing sectoral players, including the manufacturers of Ayush drugs, cosmetics and food supplements.
"We will be working with MSME to organize 50 Entrepreneurship Development Programs in next one year in different cities covering all the states across the country," he said.
The minister said his ministry has taken a challenge to create one lakh job opportunities in Ayush sector and is working with the Union Commerce Ministry to support non-government sector to establish many Ayurveda and Ayush Hospitals of international standard.
The minister said his ministry is also developing horizontal integration with other ministries. PTI