New 700 km ferry ride from Kochi to Maldives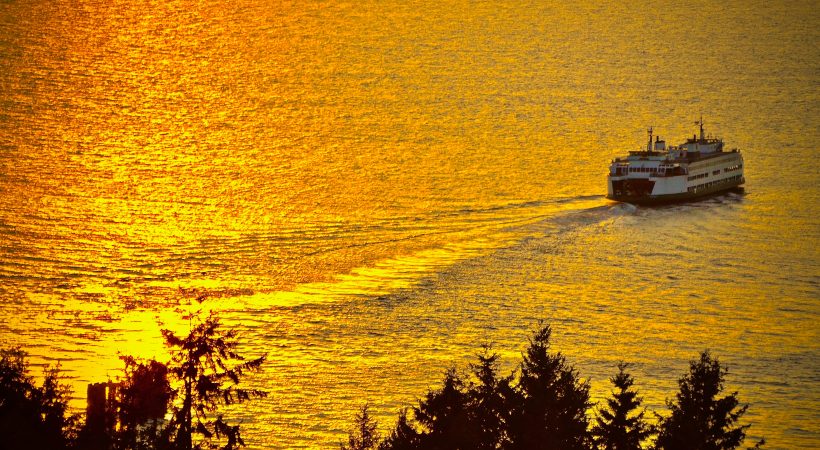 Photo by Patrick Robinson
Individuals interested in the sea, sea ports and sea adventures have great news. The most awaited ferry service to the Maldives from Kochi that was agreed upon by our Prime minister would soon become a reality and could be used by the tourists soon.
Maldives is one of the most visited holiday spots and attracts a great number of tourists every year. The present means to reach Maldives is Air or Cruise and this corresponds to the international rates. The new project would thus be the first step in making this trip a lot cheaper. The new project includes a passenger-cum-cargo ferry service between Kerala's Kochi to Maldivian capital Male and this was agreed upon by the heads of both the countries.
It would include approximately 700 km long voyage in the open sea via Kulhudhuffushi toll and this proposed project is expected to strengthen the relationship between both the countries. The voyage would cover 500 km between Kochi and Kulhudhuffushitoll and the 200 km journey from Kulhudhuffushitoll to Male would also cover many islands. The transit time would be a day at max on a modern ferry and will be suitable for the transport of perishable cargo.
Maldives, which is well-known for its serene beaches, scenic sunsets and water-sports and Kerala, known for its diverse flora and fauna would now become a tourist package and this expected to hike the number of tourists dramatically and thereby yield higher income for both the countries.