New policy updates by USCIS make the immigrants and those who want to work in the U.S happy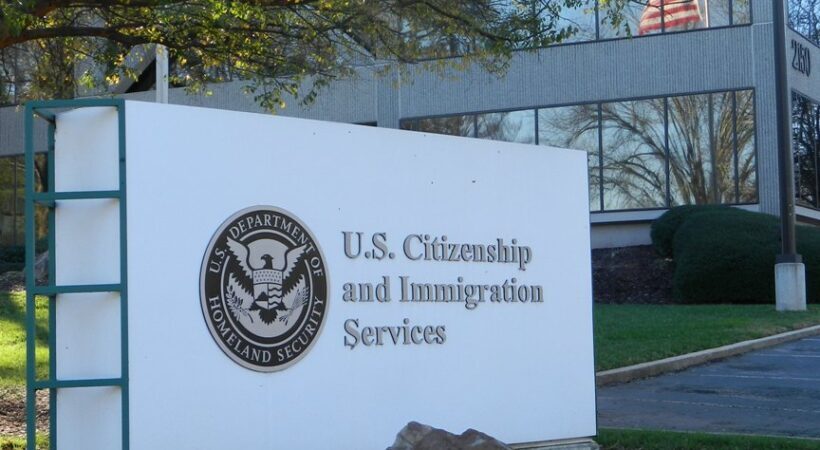 The policy updates by the US Immigration and Citizenship Services (USCIS) make the immigrants and those who are aspiring to work in the U.S happy.
Among these updates, USCIS has rescinded a Trump-era (July 2018) memo that allowed immigration officers to deny benefit requests (say a visa application, or an extension application) outright, instead of first seeking further evidence or issuing a notice of intent to deny (NOID), a report by the Times of India said.
It has reinstated a June 2013 policy memo. In doing so, USCIS states that companies and foreign nationals should generally be given an opportunity to correct innocent mistakes and unintentional omissions, through the submission of additional evidence without needing to re-submit a full application, the reort said.
The immigration agency has also announced the criteria for expedited processing which could help several individuals and extended the validity period to two years for employment authorization documents (EADs) for green card applicants.
Under the new policy, non-profit organisations can also request for expedition of their applications, even if premium processing, which comes with a $ 2,500 fee, is otherwise available for such cases. This will cut costs for non-profit organisations.
The validity period for green card applicants who apply for an employment authorization document (EAD) will now be two years, for both the initial and the renewal EAD.
Improving America's legal immigration system and elimination of unnecessary barriers are top priority for the immigration agency, under the Biden administration. "We are taking action to eliminate policies that fail to promote access to the legal immigration system, and will continue to make improvements that help individuals navigate the path to citizenship, and that modernize our immigration system," said Secretary of Homeland Security Alejandro N. Mayorkas.