New study finds strong link between back pain and mortality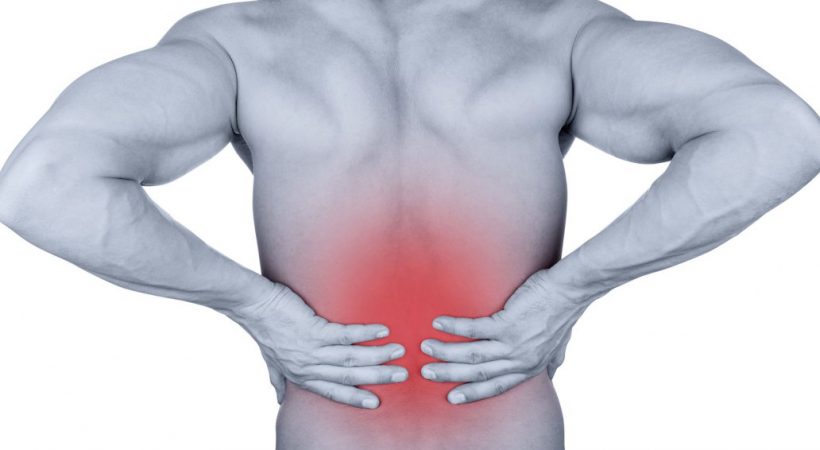 A study, published in The Journal of General Internal Medicine found that there is a strong link between back pain and mortality. The study closely followed 8,000 older women for an average span of 14 years to reach this conclusion. Though the factors behind this association remain unclear and requires further research, it was observed and found that several factors related to back pain can cause an early death.
It is quite common these days that people are affected by back pain and most of them take it very lightly and avoid activities that could cause problems. This refraining from the daily activities which were a part of life till then, can cause extremely serious issues related to body weight and flexibility and can subsequently contribute to an early death.
With the older population of the world increasing rapidly, this study can be extremely relevant. Statistics show that at present, around 8 percent of people is aged 65 and over and it is expected that it will grow to nearly 17 percent by 2050. Accordingly, one of the key concerns of health institutions and research in the coming years would be optimizing physical health to extend life for older adults.
The study could thus be the starting point for an investigation, which clarifies if better management of back pain across the lifespan could prevent disability, improve quality of life, and ultimately extend life.