New Zealand to allow international tourists from May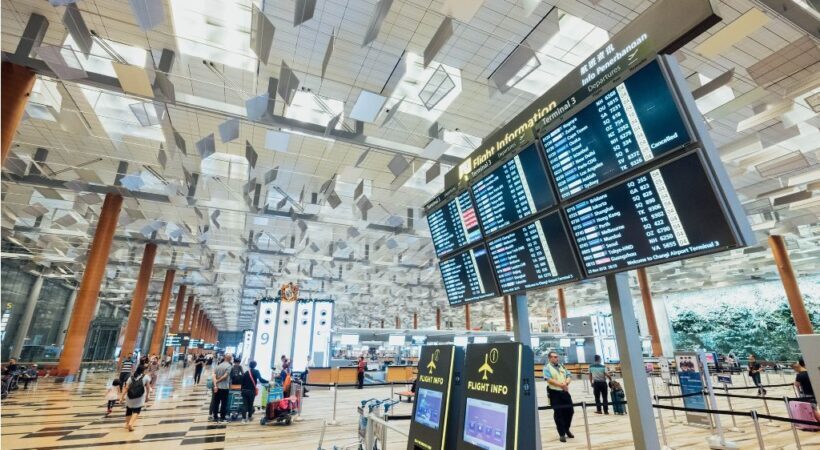 Prime Minister Jacinda Ardern has said that New Zealand is "ready to welcome the world back" and the country will be opened for tourists from May on wards. The nation continues to ease covid-19 travel restriction with the ease in covid-19 infection cases.
The announcement bought forward the date that tourists from countries including the US, Canada, Britain and much of Europe can visit from the previously announced date of October.
Ardern said the move would boost the economy given the fact that about 20 per cent of country's foreign income and more than five per cent of GDP has been coming from international tourism.
"Closing our border was one of the first actions we took to stop Covid-19 over two years ago, and its reopening will spur our economic recovery throughout the remainder of the year," she said.