New Zealand Is Winning Corona Fight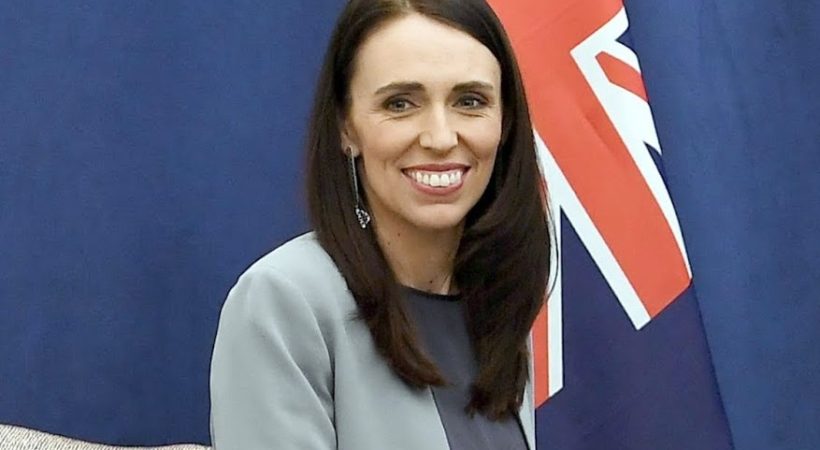 New Zealand health ministry has claimed that no coronavirus affected person has been in hospital and no new cases have been reported for the last five days. The last remaining hospital patient was discharged in Auckland Wednesday night.
The official tally of 1,504 infections has not increased since last Friday, and no increase in death toll of 21 since May 6.  "The fact that we are even making these decisions shows the success we've had to date as a country in fighting the virus,' New Zealand's prime minister Jacinda Ardern said.
'In fact, the increase in gathering size means we now have some of the most permissive settings of any of the countries we compare ourselves to, including Australia.'Going hard and early has paid off for the economy, and now we need to just continue the level of vigilance that has got us here.
'We are still in a global pandemic. Cases continue to grow overseas, and we do still have people coming home, but for the most part, many aspects of life can and should feel much more normal.'
The decision on whether to move to Level 1 will be taken in the second half of June, Ardern said earlier this week.
New Zealand only confirmed its first case on February 26, had blocked its borders by March 19 and full swing lockdown was started on March 26.After one month, Newzeland Prime minister Jacinda Ardern has claimed that the country has "won" the battle against widespread community transmission of the coronavirus,in the meantime and country was lowering Alert Level from four to three.