Newzeland T20 squad: Shikhar Dhawan rested as Sanju Samson recalled, Prithvi Shaw to return to the side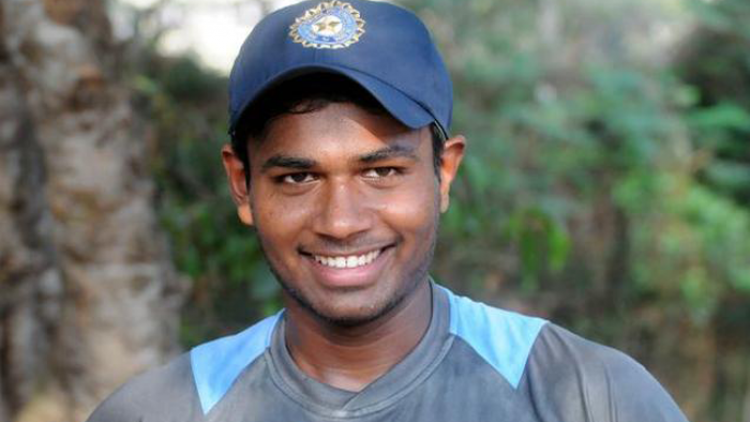 Indian Opener Shikhar Dhawan was on Tuesday rested from the upcoming Newzeland tour while Kerala wicket keeper batsman Sanju Samson and Delhi opener Prithvi Shaw was rewarded with a call up again.
Shikhar Dhawan was rested due to the injury occurred during the third ODI against Australia on last Sunday in Bangalore .  After the examination, it is found that the injury was little more serious hence he did not travel with the team on Monday. BCCI confirmed.
The 24 year old Samson has played his second T20, against Srilanka in the final T20 after being waited for long in the reserve bench. He is currently in Newzeland with the India A side similar to his counterpart Prithvi Shaw.
It is reported that Samson is included in the five-match T20 series while Prithvi Shaw would take his spot as opener in three match ODI series. A BCCI statement on Tuesday confirmed.
The first T20 will be played on Friday in Auchland.