No ID Proof or Form Required for Exchanging Rs 2,000 Notes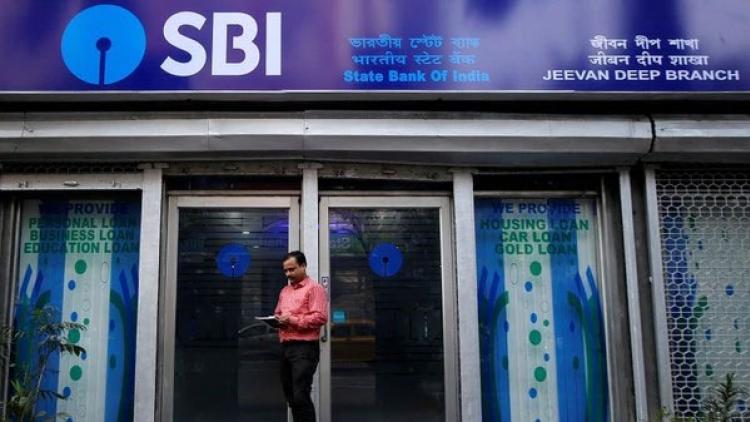 The State Bank of India (SBI) has announced that, in accordance with the guidelines set by the Reserve Bank of India (RBI), individuals exchanging Rs 2,000 currency notes will no longer be required to provide any form or identity proof. This move aims to simplify the exchange process for citizens, while still adhering to the one-time limit of Rs 20,000 for depositing or exchanging the banknotes.
The RBI recently decided to withdraw the Rs 2,000 notes from circulation, providing citizens with a window until September 30 to exchange or deposit these currency notes.
In a press release issued on May 20, SBI, the country's largest lender, clarified that individuals can exchange Rs 2,000 notes without the need for a requisition slip or any form of identity proof. This update came in response to the circulation of a purported "form" on social media, which incorrectly claimed to be required for depositing or exchanging the Rs 2,000 notes.
The withdrawal of the highest denomination notes was initiated by the RBI as the original objective of introducing the Rs 2,000 note has been fulfilled.
Starting from May 23, individuals will be able to deposit or exchange their Rs 2,000 notes. To ensure a smooth process and avoid disruption to regular banking activities, the exchange of Rs 2,000 notes will be limited to Rs 20,000 at a time, applicable across all bank branches and designated RBI offices. SBI and other banks will follow these guidelines to facilitate seamless transactions for the public.