NO New Coronavirus Deaths For A Month in China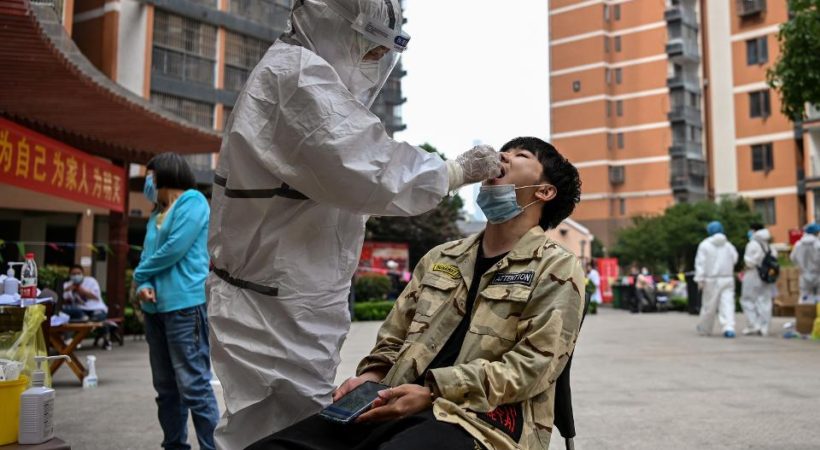 Latest reports published by Chinese Health Commission, which keeps a daily tally of infection numbers and death toll in the country, provide glimmer of hope as it said  that the country has not registered any new deaths linked to coroanavirus for the last four weeks. According to commission, country reported four new infections on Friday, and 11 asymptomatic cases. But no  deaths were reported.
The last death linked to coronavirus reported in the country was on April 14. The death toll has been at 4,633 now. China has reported 84,000 cases of coronavirus since December 2019 according to figures from Johns Hopkins University.
After six new cases were reported last weekend, authorities are now going to test 11 million residents in the city of Wuhan, where the virus was first detected.There were reports that China had  admitted that coronavirus deaths in Wuhan is 50% higher than previously said while denying there had been any concealment.