Obesity increases the risk of anxiety and depression in young people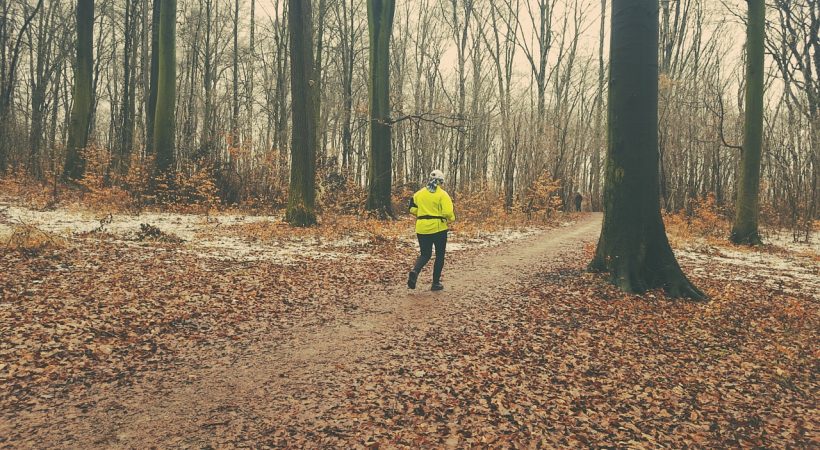 Obesity has been a problem that has affected a large number of people in the recent times. The changing lifestyle has been the most important factor that has contributed to this increased rate of obesity. A recent study has proved that obesity will increase the risk of anxiety and depression in teenagers and children and this indeed is a fact that the physicians and health care professionals must keep in mind.
The research team was led by Louise Lindberg from the Karolinska Institute in Stockholm, Sweden and the research was presented at the European Congress on Obesity, at Glasgow, United Kingdom. The study was conducted among 12000 children and teenagers from all over US who received treatment for obesity and the data thus collected was compared with almost 60000 other young people who were not obese. The comparison showed 33% increased risk of depression and anxiety among boys. Among girls, an increased risk of 43% was noted. The results indicated that obesity is an independent risk factor for anxiety and depression among children and teenagers.
Though the research was adjusted for other risk factors for depression and anxiety, which included migration background, neuropsychiatric conditions, familial history of mental health issues and socioeconomic status, obesity still raised the risk of developing anxiety and depression. The research does have limitation that the researchers explain as observational. The lack of explanations about the mechanisms behind this tendency, lack of information about the height and weight of the participants and the possibility of more young people affected by anxiety and depression (who has not sought professional help and therefore not on the records) make the study limited. Though further research is required in this field the result of the present study calls for vigilance among the medical professionals and the physicians.