Oman receives the International Tourism Award for the Best Tourist Destination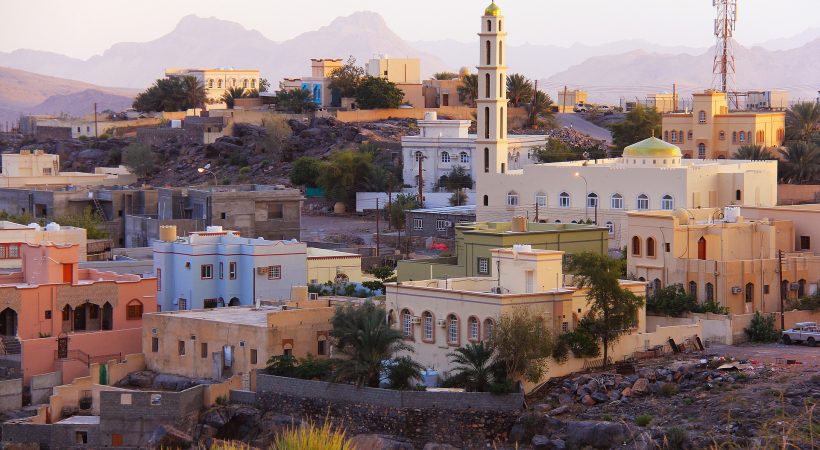 A survey that included 3000 tourism officers from various fields in travel and tourism chose Oman as the best tourist destination in the world. The tourism minister of Oman, Ahammed Bin Nazar Al Mahrazi received the award at the function held at the Berlin International tourism fair.
It is the third time that Oman is receiving an award conferred by Go Asia.
This award would indeed be major opening for travel agencies and tourism companies to attract more tourists to Oman. Oman is already one of the destinations which are extremely popular in German Travel and tourism companies and organizations.