Omicron Variant: Delhi Travel Guidelines For International and Domestic Passengers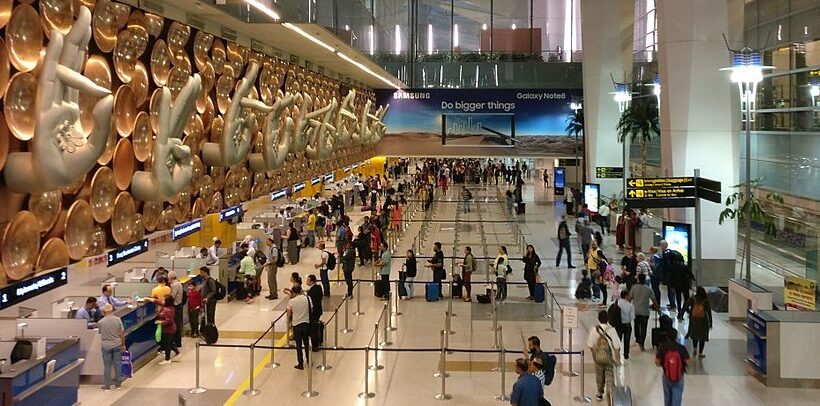 The countries have been grappling with the new Covid-19 variant Omicron, which has been categorized as a variant of concern by WHO as it is known to spread fast, ever since it was first detected in South Africa.
In order to mitigate a potential surge in the number of Omicron cases, states have been implementing different measures including international travel restrictions.
Below is the important travel regulations established in Delhi:
— International must mandatorily have a negative RT-PCR report.
— If tested positive, the passengers are expected to observe strict isolation and their samples will be sent for genome sequencing.
— A separate facility is arranged for institutional quarantine with 40 beds at Delhi's Lok Nayak Jaiprakash Hospital.
— If tested negative, passengers will observe a 7-day home quarantine. They will be tested again on the eighth day.
— If the report comes back as negative, they will self-monitor for seven days. The cost of the test has to be borne by the passenger.
— Passengers flying from countries that are not high-risk is advised to self-monitor their symptoms for 14 days.
— Random testing will be conducted for 5 percent of such passengers.
— The cost of testing such passengers and their samples will be borne by the Civil Aviation Ministry and sent for genome sequencing.
— Children below 5 years of age will be exempt from this testing. If a child has symptoms, then he/she will be tested.
There are no further changes in domestic and cargo operations. And such operations continue to operate normally. Passengers are further advised to check the latest Covid-19 protocol as well as Visa normally before commencing their journey.