Omicron Variant: U.K Revises International Travel Guidelines, Pre-Book PCR Test, Self Isolation Mandatory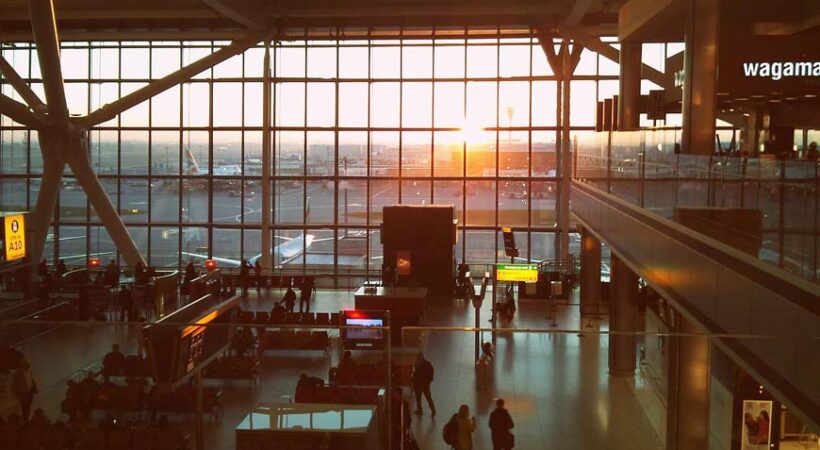 The British government on Saturday issued revised guidelines for international travel and according to the announcement all passengers entering the country must take a day 2 PCR test and undergo self-isolation until they receive a negative result.
It is in the wake of new Omicron variant the U.K changed its travel rule. Earlier, the U.K had detected two cases of Omicron in the country.
"We're not going to stop people traveling, but we will require anyone who enters the UK to take a PCR test by the end of the second day after their arrival, and to self-isolate until they have a negative result," said Prime Minister of the United Kingdom in a statement at the COVID-19 press conference.
"We need to slow down the spread of this variant here in the UK because measures at the border can only ever minimize and delay the arrival of a new variant rather than stop it altogether."
The prime minister said the new measures would be reviewed in three weeks, by which time they should have better information about the "continuing effectiveness" of vaccines.
New Travel Rule
Fully vaccinated travelers to the UK from many other countries are no longer required to take a Covid test before boarding the plane.
Passengers vaccinated in the UK, the EU, the US, and dozens of other recognized countries – including Brazil, Hong Kong, India, Pakistan, and Turkey. You must be able to prove you are fully vaccinated.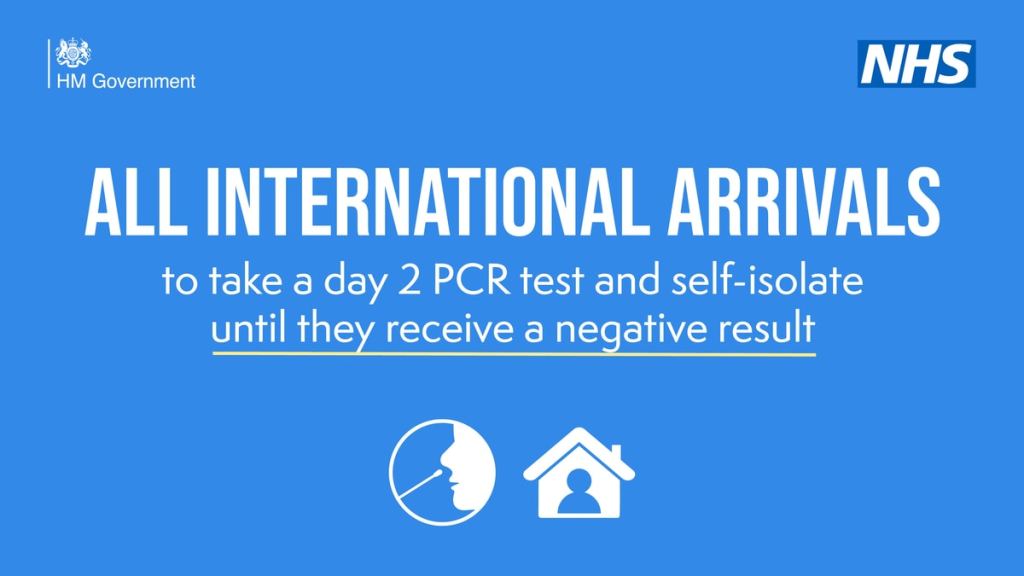 Upon Arrival In the Country
As per the new travel rules, all passenger arrivals, even vaccinated, must quarantine on arrival, and then take pre-booked PCR Only when PCR negative result is out, is the passenger permitted to end quarantine — but this could be multiple days depending on the test provider
All travelers coming to the UK must also fill in a passenger locator form – even if they are just passing through – which they need to fill in 48 hours or less before their journey.
UK Red List
The UK has marked the return of its travel red list, which had been ended from 01st Nov 2021.
Notably, the UK on Sunday at 04:00 GMT, placed a total of 9 countries on the travel red list, viz. South Africa, Namibia, Zimbabwe, Botswana, Lesotho, Eswatini Angola, Namibia, Mozambique, and Zambia.
All passengers arriving from the red list countries will have to pay for and self-isolate in a pre-booked government-approved hotel for 10 days.
Rates are:
10 days (11-nights) for one adult – £2,285
Additional adult (or child over 11) – £1,430
Children aged five to 11 – £325