"Only few Stayed in Touch"; Sreesanth reveals the rejection he faced during suspension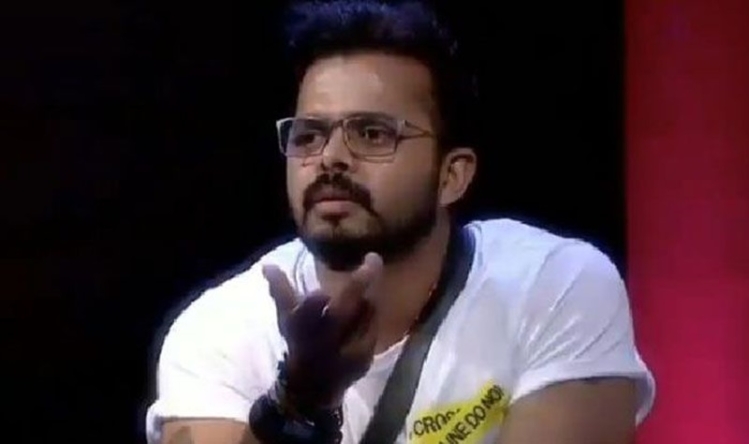 Former Indian bowler Sreesanth  who was found innocent by Supreme Court in 2013 IPL match fixing scandal  has revealed how great players treated him with disdain. The ace bowler who is in  his last phase of suspension which will end on August this year has revealed that all players began avoiding him when the suspension was imposed except Virender Sehwag, VVS Laxman and few others but the 37 old  Kerala cricketer has also said that he understood their apprehensions.
"Publicly, most of the players used to avoid me except for Viru bhai, Laxman bhai and just three-four others would stay in touch with me," Sreesanth told India Today. "I also understood their apprehensions and I also didn't make an effort to engage with them as there were court proceedings going on against me."
"But then things improved in a couple of years. I met Bhajju pa (Harbhajan Singh) at the airport not too long ago and I told him when I start playing cricket I will use the bat manufactured by Bhajji Sports." He added.
Even though he was refrained from cricket since October 13, 2013 and had little chance of playing he has not lost his hope of representing India.
"I hope someday I will be able to play for India again," he said. "World Test Championship excites me and my goal will be to play that. My first target is to get into the Kerala team, and hope to make an impact there. I will go through whatever needs to be done and hopefully, one day I will see myself back in India colour." Sreesanth Said.