Oushadhi –made Ayurvedic disinfectant gains national recognition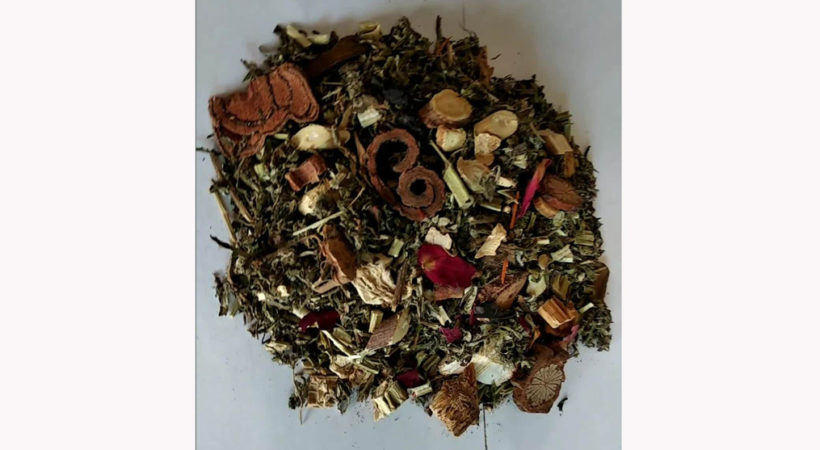 A disinfecting fumigant developed by the Oushadhi – — a Kerala state government owned ayurvedic medicine manufacturing unit-has earned recognition across the country  after it was recommended by Oushadhi for  Ayush Ministry to use in the isolation wards and quarantine centers. The fumigant in the name of Aparajitha Dhooma Choornam was one of the key ingredients in the kit that was distributed by the state's Covid response cell.
Now Aparajitha Dhooma Choornam is available over  650 Oushadhi retail units across the country. Earlier it was available only in Kerala state's Ayurvedic dispensaries. Oushadi claims that this choornam was effective during the time of chikungunya ,dengue and communicable diseases after floods.
According to a report in The New Indian Express despite the lockdown, the past two months saw a sale of over 20,000kg of the fumigant. That a total of 50,000kg was sold in the whole of the last fiscal underlines the popularity of the ayurvedic product since the coronavirus outbreak.
A tweet from former member of the Prime Minister's Economic Advisory Council — Shamika Ravi — that suggested the  use of  Aparajitha Dhooma Choornam earlier had gone widespread on the internet.
Being called  "Dhoomapanam"  the method of  disinfecting the surrounding using the herbs has been practiced  by generations for centuries. In Ashtanga hrudhya, one of the  ancient manuscripts of Ayurveda, it is featured as "Aparajitha Yogam" and it is found  very effective in preventing epidemics.
One can easily prepare it  at home as it may be difficult to get from Ayurveda dispensaries because of the high demand.
Ingredients:
Garlic leaves (Allium Sativum)
Curcuma longa or turmeric powder
Canola (Brassica Campestris)
Ember
Curry leaves (Azdiracta indica)
How to prepare:
Mix the aforesaid ingredients in ghee and heat the mixture  in the ember. The smoke which emanates from the ember has disinfectant, anti viral properties and is very beneficial in purifying the surroundings as well as the internal organs.
Therefore in this time of pandemic, this method of purifying  the air inside and outside home is immensely beneficial in keeping our surroundings disinfected.
When talking about communicable diseases, Ayurveda also emphasizes the importance of purifying the polluted air as a very effective remedial measure.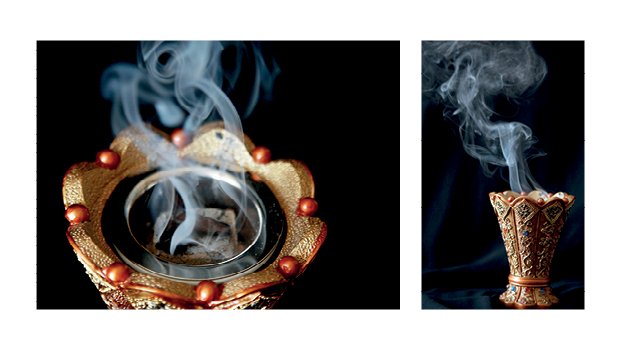 Courtesy:Dr.Shabu Pattambi