Over 27000 lives saved in 2018 as an effect of Breast Cancer Screening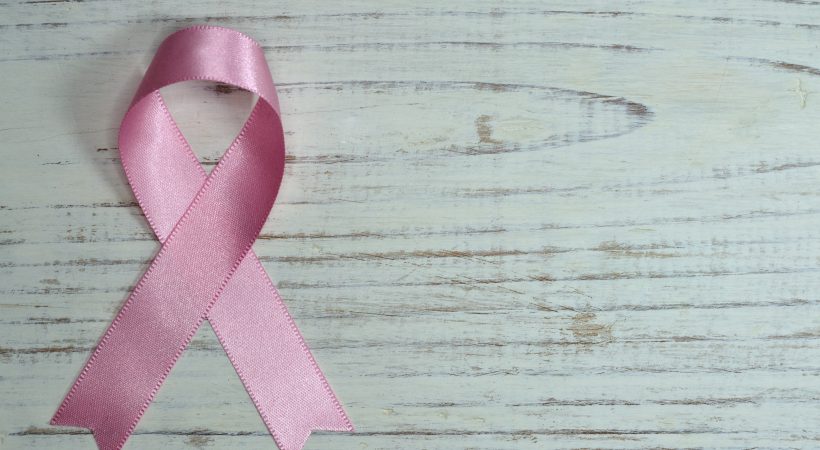 Statistics of the Mortality rates related to breast cancer shows that the number of deaths due to breast cancer has fallen exponentially over the last three decades. The statistics thus shows a visible improvement in the health outcome of women from 1989 to 2018. The credit for the same can be attributed to breast cancer screening and also the improvements in the related medical field.
Though studies have shown a 0.4 growth each year in the incidence of breast cancer, the death rates due to the same have fallen tremendously. The new report published in the journal 'Cancer' of the American Cancer Society by a team of investigators from various institutions which included University of Colorado School of Medicine in Aurora, the Duke University Medical Center in Durham, NC, and the Department of Radiology and Rogel Cancer Center of the University of Michigan Health System in Ann Arbor, MI clearly explains that the death rates have fallen to almost half of what it was in 1989 with almost 27000 fewer deaths in 2018.
The investigators attribute the improvement to various factors which includes the timely diagnosis with the help of mammograms and the improved treatment that they receive.