Pakru a great inspiration, says little Quaden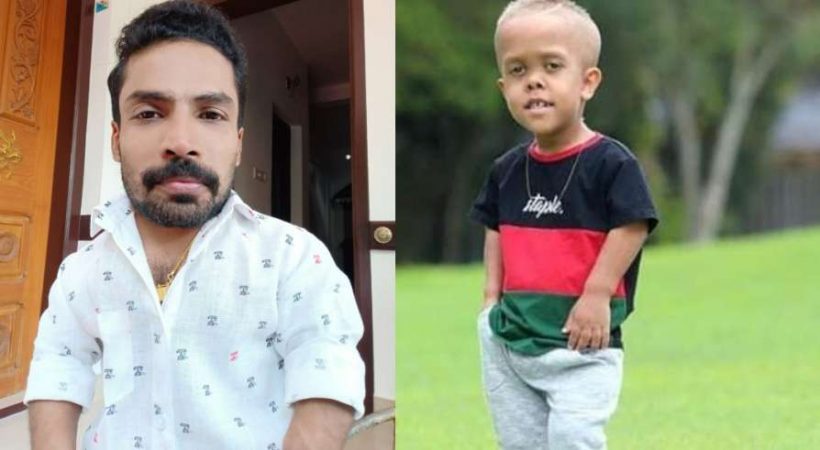 The video of nine-year-old Quaden Bayles crying out for body shaming is one of the most volatile and most talked about video on social media. In the video, he cries and says that his friends make fun of him calling him a dwarf and that he would be happy if someone just kills him. These words from this little boy can melt even the hardest hearts. He says that he owes a lot to Guiness Pakru who supported him in those hard times.
Quaden made his gratitude for Pakru clear through the Australian media SBS Malayalam. His mother, Yaraka Bayles spoke to the media on his behalf. She expressed her son's interest to talk to Pakru through video call and also his interest to become great like this small actor. It is interesting to note that little Quaden received a lot of support from people around the globe after seeing his video. From among all, the message from Pakru stood out. Quaden was inspired by the sheer girt and determination of this small Malayalam actor that helped him overcome all his weaknesses.
Pakru said- "Dear son, there was a time in my life too when I too cried like you. These tears later became the fuel for the journey of my life. Just remember that when you cry, it your mother who fails. The fire within us should not get blown off by the mere whiff of air. Guiness Pakru signed off saying that this note is for all who have been pained in their hearts for no fault of theirs. Saying this he shared Quaden's video