Panama Copa Airlines selected as the most punctual Air Carrier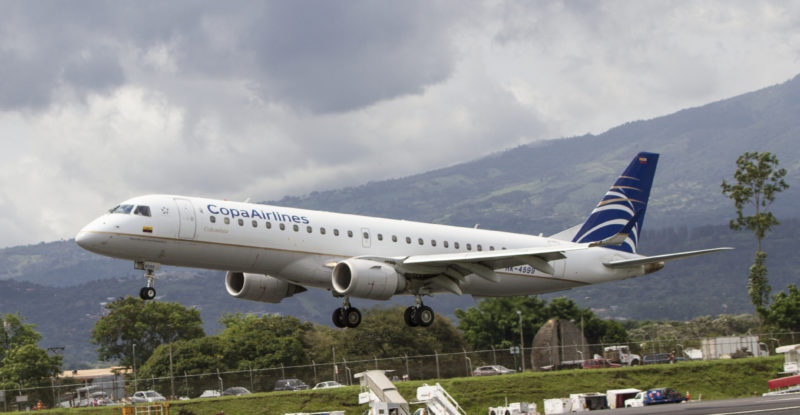 Shocking most of the Airline companies in the world, Panama's Copa Airlines SA has been selected as the most punctual carrier in a global survey by the data firm OAG Aviation Worldwide Ltd. with no major US airline making it into the top five positions. The second on the list was Latvia's Air Baltic, followed by Hong Kong Airlines, Hawaiian Airlines and Bangkok Airways respectively.  Delta Air Lines Inc. was the only one among the major US carriers to enter the top 20 in the list.
Along with the rankings, the International Air Transport Association made clear its expectations of doubling the number of global air passengers to almost 8.2 billion by 2037 with the help of economic growth and increase in the number of middle class passengers. With the growing demand for air travel from countries like India and China, it is expected that the majority of these new travelers would be from the Asia-Pacific region. 2018 showed a growth of 6.1% in the number of air travelers as per the reports by the United Nations' International Civil Aviation Organization.