Pangong lake in Ladakh is now open for tourists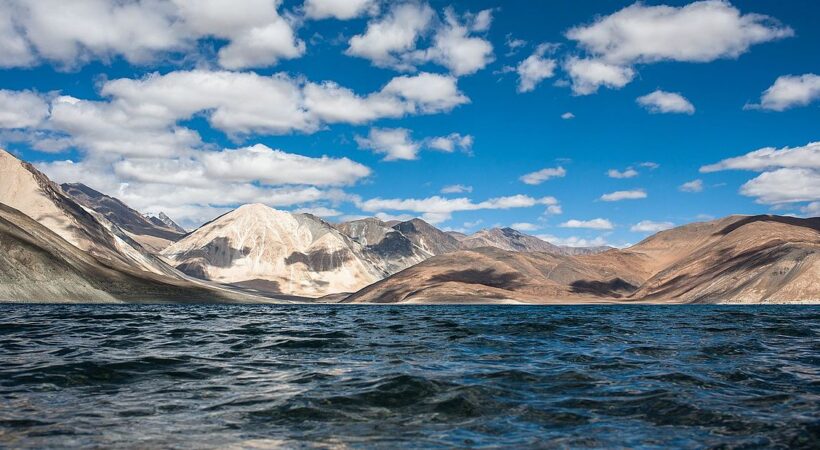 Photo: KennyOMG – Own work, CC BY-SA 4.0, https://commons.wikimedia.org/w/index.php?curid=39923940
The government of Union Territory of Ladakh has decided to open Pangong lake for tourists from January 10 after being shut down for a year due to the Covid-19 lockdown. As per the press release released by the deputy commissioner, Leh, the tourists have to apply for Inner Line Permit (ILP) at DC office Leh near polo-ground. The tourists can also apply for the ILP online.
"The majestic Pangong Lake has been reopened for tourists starting January 10. So, get inner line permit (ILP) at http://lahdclehpermit.in, and visit this spellbinding lake," tweeted Ladakh Tourism, the official Twitter handle of the tourism department of Ladakh Union Territory on Sunday.
Pangong Lake is the world's highest saltwater lake. Extending to almost 160km, it is situated at a height of almost 4,350m. Pangong Lake is also famous for its characteristics of changing colours, appearing blue, green, and red at various times.
Due to the India-China standoff, there were restrictions in place to visit the lake last year as one-third of the Pangong Lake lies in India and the other two-thirds in China.