Person with symptoms of corona virus seeking treatment went missing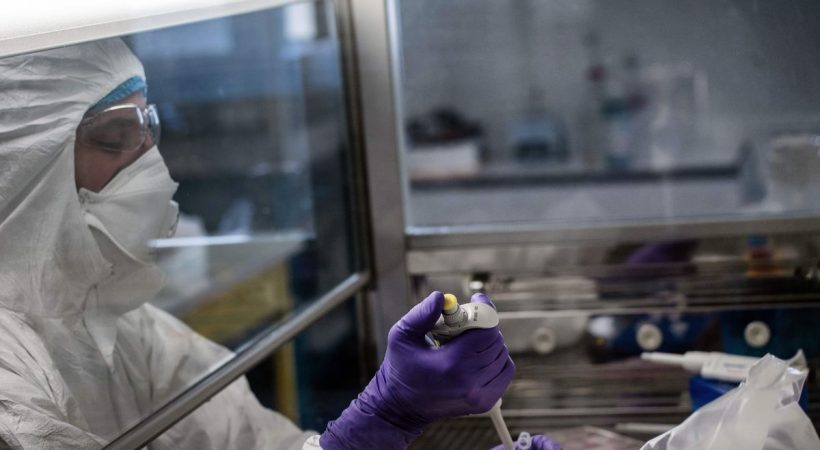 Pala: The person who came for treating corona virus to the general hospital in Pala, Kerala is now missing. The missing person is a Kumily native who recently came from Saudi Arabia. He left the hospital without notifying the concerned authorities.
He initially came to the ICU last Thursday seeking treatment. He then had a running nose and cough. Since he was diagnosed with the symptoms of corona virus he was soon shifted to the observation department of the hospital for doing various lab tests. But, before the hospital could do the various tests, the patient was found to be missing. It is understood that he left the hospital that night itself.
He had come to the hospital seeking treatment along with his wife. Earlier, he had told the hospital authorities that he had initially sought treatment in the primary health center in Kumily. There they asked him to go to Kottayam Medical College Hospital for expert examination and treatment. He landed in the Pala General Hospital on his way to Kottayam. The hospital authorities are now doubtful if the address that he has given them is genuine. As per the directions of the collector, the police is on the lookout for him. This is the second time that this kind of incident happened in Kerala.
The family from Italy who reached Pathanamthitta also covered up regarding the disease and because of this nearly 900 people from the district alone are under observation.