Personal Hygiene and Environmental Hygiene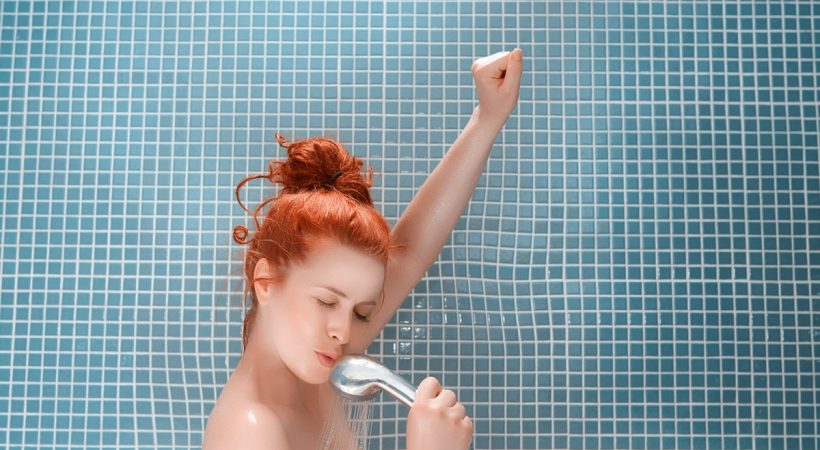 Cleanliness of oneself and one's surroundings is the first step towards health and wellness and this is the responsibility of every individual on this earth.
Hygiene does not end with one's body or home. Rather it has wider implications and extends towards keeping the environment clean and healthy, thus providing a better ambiance for one's own family, for the society and for the generations to come.
Cleanliness and hygiene thus are extremely interconnected. Be it personal hygiene, (such as washing our hands before we eat or covering our mouths when we cough) or setting a standard for environmental cleanliness, effective cleaning is our first line of defense and the first step towards health and wellness.
Being hygienic is not limited to the body but it applies to the mind too. Only a positive and clean mind can accommodate a clean and active body, which is healthy and effective. Social, mental, physical and environmental hygiene are four pillars of health and wellness. Naturopathic medicine advocates physical and mental hygiene through its various modalities like fasting, yoga therapy, meditation, sunbath etc.