PM Narendra Modi Releases Cheetahs In Kuno National Park — Photos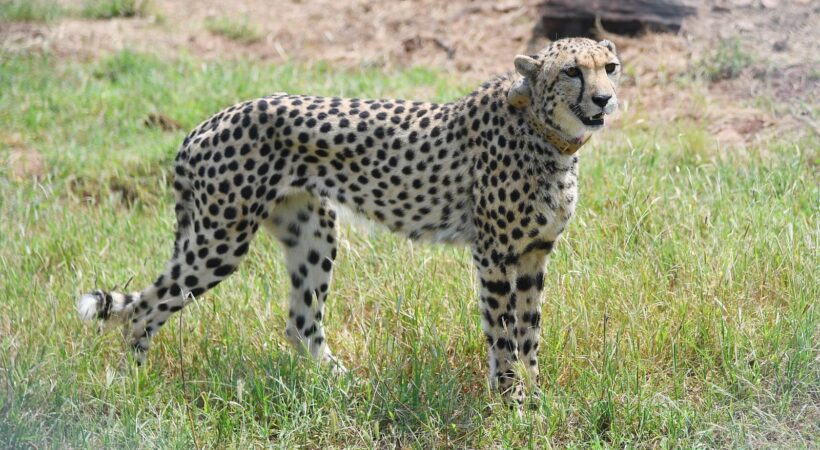 Prime Minister Narendra Modi on Saturday released cheetahs brought from Africa's Namibia in Kuno National Park in Madhya Pradesh. Of the eight cheetahs released, five are females and three are males. Cheetahs were declared extinct in India in 1952. Cheetahs are being introduced under , the world's first inter-continental large wild carnivore translocation project.
'The biodiversity that had become extinct and the link that got disconnected for decades, today we have a chance to reconnect it. Today the cheetah has returned to the soil of India. And I would also say that along with these cheetahs, the nature-loving consciousness of India has also been awakened with full force,' said PM Modi.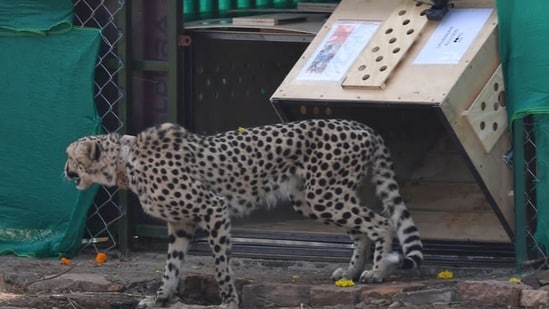 source: ANI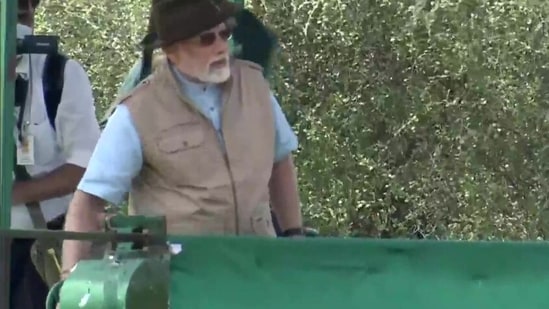 ANI