Police file case against 3 covid-19 infected NRIs flying to kerala  concealing their illness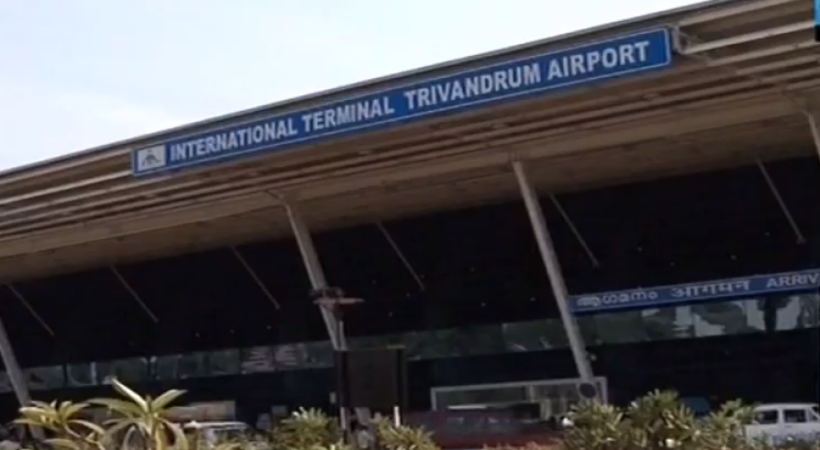 Kerala Police have started enquiry into illegal entry of NRI Covid-19 patients into Kerala who arrived at Thiruvanathapuram International Airport from Abudhabi. Kollam district police is inquiring how these patients have received permission to travel after being detected infected with Covid-19.
Earlier, Kerala Chief Minister Pinarayi Vijayan had raised concerns on the issue.
"Despite being aware that they had the disease, the three persons flew into Thiruvananthapuram and did not disclose their health status to health authorities," Pinarayi said in his press meet on Monday.
"The fact that they were allowed to board the flight itself is a serious matter according to the state. The state has taken it up with the Centre and the Centre has to take it up with other countries," The chief minister added.
It was on May 16 these three Covid-19 patients who illegally reached the Thiruvanathapuram airport.
Police will look into the matter that how these patients could make the journey even when having found infected in a rapid test which was conducted at Abudhabi airport prior to the take off.
Even after arriving at the international airport Thiruvanathapuram and from there to Kottarakkara Kila observation center by bus, these patients were concealed their illness. It was their fellow travelers, who overheard their talk, realized first that these persons were infected with coronavirus. The passengers informed the health worker immediately and  they took the patients and to Paripally medical college.
According to the Kollam Rural SP S Harisankar the investigation into the matter is under way.