Prime Minister emphasizes on importance of Ayurveda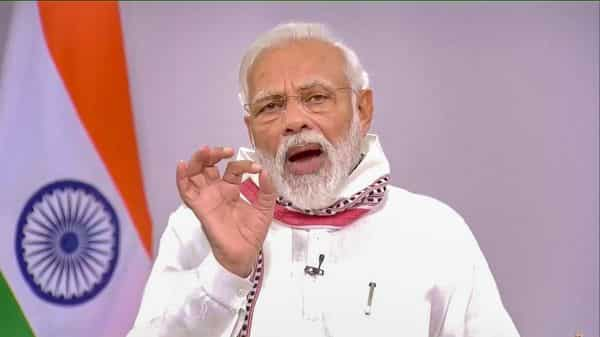 During his monthly radio programme, ''Mann Ki Baat' on Sunday, Prime Minister Narenda Modi emphasized on the importance of Ayurveda, the ancient Indian traditional medical system in this time of pandemic.
He envisaged that after Yoga, world will acknowledge the importance of Ayurveda in near future. However, it is unfortunate to see that Indians are not truly recognizing the value of our traditional knowledge, he added.
"But when another country says the very same thing on the basis of evidence-based research, when they teach us our own formula, we instantly accept it," he lamented. Possibly, this is largely due to hundreds of years of "bondage" (foreign rule). "Due to this, often we fail to realize our own strengths," he said.
"Of course, the youth will have to resolve to do this and explain these principles to the world in a scientific language so that they understand it," he added.
He reminded people to follow the Coronavirus-related protocol issued by the Ayush Ministry to increase immunity.
"Warm water, decoction and other guidelines issued by the Ayush Ministry would be very helpful for you if you include it in your daily routine," he suggested.