Prime Minister Modi to address the nation at 10 am tomorrow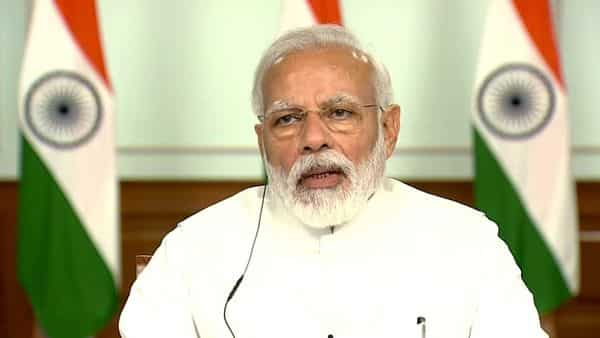 As the coronavirus lockdown ends on 15 April, Prime Minister Narendra Modi will address the nation at 10 am on Tuesday, 14 April. It was announced on the PMO's twitter handle.
Earlier, during the the time of conference convened by Prime Minister to discuss the extension  of lockdown , chief minsters of the states asked prime minister to extend the lockdown and they urged that the prime minster should announce the matter to public.
Prime Minister @narendramodi will address the nation at 10 AM on 14th April 2020.

— PMO India (@PMOIndia) April 13, 2020
It was also reported that the prime minister is likely to impose smart lockdown to contain the coronavirus outbreak. According to a top government official the PM has hinted that the government may impose a "smart lockdown" – with severe restrictions in the affected districts, and partial lifting of restrictions in unaffected districts, along with the opening up of some sectors to meet the economic challenge. It will be undertaken in the form of demarcating the country into three zones – red, yellow and green.