Priyanka says she is asthmatic since childhood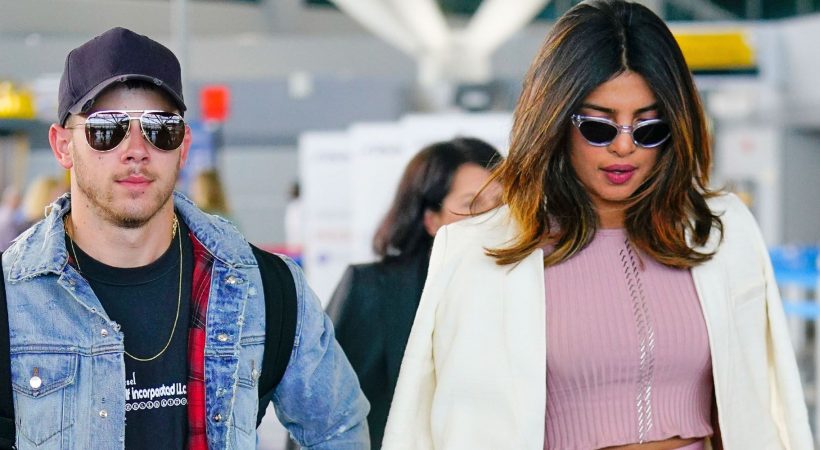 Priyanka says she is asthmatic since her childhood. Apart from her acting skills, what helped Priyanka Chopra to stand out from the rest of the actors is her will power. She proved this before, as she portrayed unconventional characters in bollywood and made it in high standards and unlike her predecessors, repeating success in Hollywood as well. It was a rare kind of episode as many people even though talented failed to make a mark in hollywood only because of their genesis particularly if they hailed from Indian subcontinent.
But Priyanka Chopra was an exception there. She did it with the help of her exceptional will power. Now, justifying this adeptness she proved her worth once again as she revealed that all of her cruise was under endurance of severe asthma. Yes, Last day she made a revelation through twitter that she was a severe asthma patient throughout her life. 'Those who know me well know that I'm asthmatic. I mean. What's to hide? I knew that I had to control my asthma before it controlled me. As long as I've got my inhaler, asthma cannot stop me from achieving my goals." She tweeted.
Several celebrities also came up supporting Priyanka.
Shonali Bose's directorial debut 'Sky is Pink' is the next project of Priyanka. Until then she will be with her spouse, American singer Nick Jonas, to whom she got engaged recently.