Pushups to Detect Cardiovascular Problems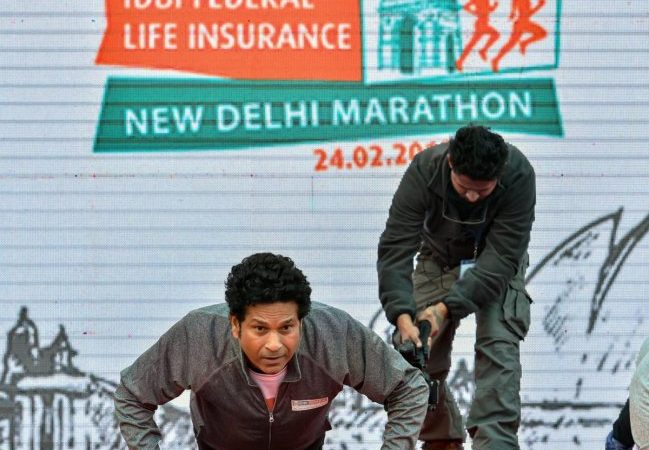 Recently, Indian cricket legend Sachin Tendulkar made 10 push ups in an event to raise fund for Pulvama bomb blast martyrs and as always, Sachin's Presence played a role and the occasion hit the headlines swiftly. But  beyond Sachin Tendulkar's charisma, now it is revealed that push ups has its own strength as a new study suggests that push ups could verify one's cardio vascular health condition.
According to the study, conducted by the Harvard T.H. Chan School of Public Health in Boston, MA, the more push ups a man is able to complete, the lower would be his cardiovascular risk and vice versa.
According to the statistics of the World Health Organization (WHO), 17.9 million deaths are reported every year due to cardiovascular diseases (CVDs), and this accounts to almost 31 percent of global deaths. There have been studies in the past which have proved that most of the major factors that contribute to cardio-vascular diseases are usually controllable and these include unhealthful diet, lack of physical activity, smoking and frequent consumption of alcohol. This proves the undeniable link between physical fitness and Cardio-vascular health.
Most of the tests that are available today to diagnose CVDs are extremely costly and it also consumes a lot of time. The results even show that push up capacity was more strongly associated with cardiovascular disease risk than the results of sub maximal treadmill tests and this is indeed a breakthrough in the field.