Qantas establishes 'extensive codeshare' with IndiGo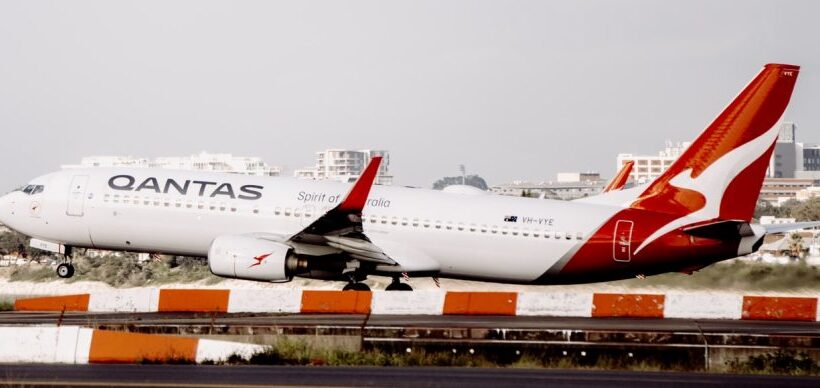 India's leading low-cost carrier, Indiago and Qantas Airways have established an extensive code share agreement from September 14, 2022, an official statement said on Monday.
With this agreement, Customers of Qantas will have access to 12 key Indian destinations. The start of the codeshare coincides with the launch of Qantas's new Sydney-Bengaluru service which will be Australia's only direct link to Southern India.
Customers can take IndiGo from Bengaluru to popular destinations such as Mumbai, Goa, Kolkata, and Chennai, with connections to Amritsar and Kochi also available from Delhi.
Qantas will operate direct flights between Australia and Delhi or Bengaluru (Bangalore), where travelers can connect to and from destinations throughout India on Indigo's extensive network.
Commencing from
Direct flights operated by Qantas
Qantas codeshare flights operated by Indigo
14 September 2022
Melbourne – Delhi
– Amritsar
– Kochi
14 September 2022
Sydney – Bengaluru
– Delhi
– Mumbai
– Hyderabad
– Kolkata
– Chennai
– Pune
– Goa
– Kochi
– Ahmedabad
– Patna
– Lucknow
All IndiGo-operated services between Bengaluru and Delhi and the initial 12 destinations will carry a QF codeshare flight number. Qantas customers travelling on IndiGo will enjoy the same benefits as those travelling on Qantas such as baggage allowance and complimentary food and drinks.