Rasala: An Ayurvedic home remedy to maintain vigour and vitality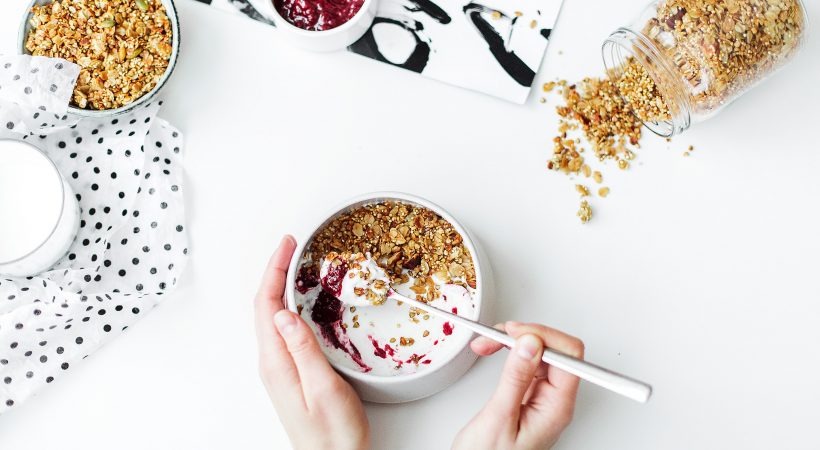 Lassi, a traditional curd-based  drink, is very common across Indian  homes, which is made with different flavors.  
Ayurveda, the  most ancient Indian medical system, recommends a different kind of  lassi, called Rasala, which blends a variety of spices and sweet . It  has also been consumed as a potion in treating different ailments.
Unlike lassi, Rasala is spicy  and has got some salinity too. It is best described in the works of Charaka, one of the principal contributors to Ayurveda.
How to prepare
Take one cup of curd.  not sour. and mix it with half a cup of water, add enough  sugar candy / jaggary/ sugar and two-three pinches of dried ginger powder, cumin powder,  pepper powder and powders of Chathur Jathaka, i.e., bark powder, bay leaf powder and cardamom powder.  Griffith's Cobra Lily can also be added.
Benefits
Rasala is devoid of any contraindications,  caused while using curd alone like allergic coldness,   sinusitis etc. This mixture is also very beneficial in treating Rhinitis.
In  Ayurveda, Rasala is categorised in Vrisha, hence, it is considered good to improve sexual capability and has been used for the same, from ancient days.
It is rich in vitamins and minerals and has got almost 130 calories of it.  Therefore, it has been used in enriching the body, making it stronger. It is also  very tasty. It also helps relieve gastric problems.
The  pepper content in it makes food  easily digestible and very tasty.
Once recommended by Charaka before 2000 years ago, Rasala is still contemporary and  of great help in maintaining the vigour and vitality.