RBI Extends Deadline for Rs 2000 Note Exchange Until October 7, 2023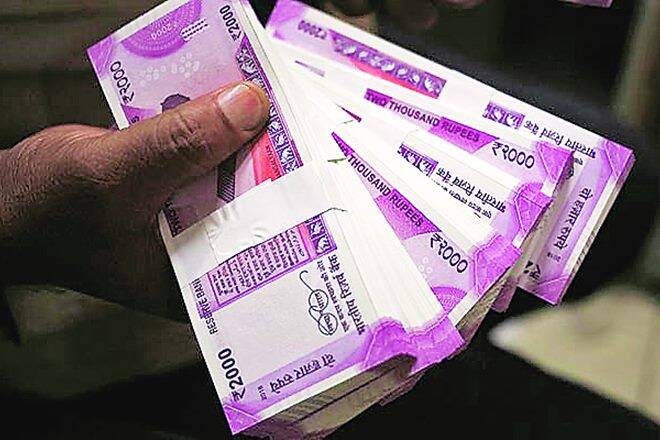 The Reserve Bank of India (RBI) has announced an extension of the deadline for exchanging or depositing Rs 2,000 banknotes. Originally set to expire on September 30, the new deadline now stands at October 7, 2023. The decision to prolong the exchange period comes after a comprehensive review of the withdrawal process, according to RBI officials.
"In light of the conclusion of the initial withdrawal period and a careful assessment, it has been determined to extend the existing arrangement for depositing or exchanging Rs 2,000 banknotes until October 7, 2023," stated the RBI in an official statement.
As of May 19, 2023, out of the total value of Rs 3.56 lakh crore worth of Rs 2,000 banknotes in circulation, Rs 3.42 lakh crore has already been returned. This indicates that only Rs 0.14 lakh crore worth of Rs 2,000 notes are presently in circulation, marking a remarkable 96% return rate.
Starting from October 8, 2023, banks will cease to accept Rs 2000 banknotes for credit to accounts or exchanges into other denominations.
Nevertheless, it's crucial to note that Rs 2000 banknotes will retain their legal tender status beyond October 7. The RBI confirmed, "Rs 2000 banknotes will continue to be accepted at the 19 Regional Offices of RBI with Issue Departments (RBI Issue offices) for crediting bank accounts in India or for exchange."
Charan Singh, CEO of EGROW Foundation, expressed his views, stating, "It appears that the central bank is systematically and scientifically phasing out the Rs 2,000 banknotes. Until October 7, individuals may opt to exchange these notes at local banks, as they will exclusively be accepted and deposited at the 19 regional RBI banks nationwide starting October 8."
This approach is designed to streamline the exchange process and motivate individuals to complete the process within the specified timeframe. The RBI initially announced the withdrawal of Rs 2,000 denomination banknotes from circulation on May 19, 2023.