RBI Implements New Rule on Levy of Forex Card Charges in India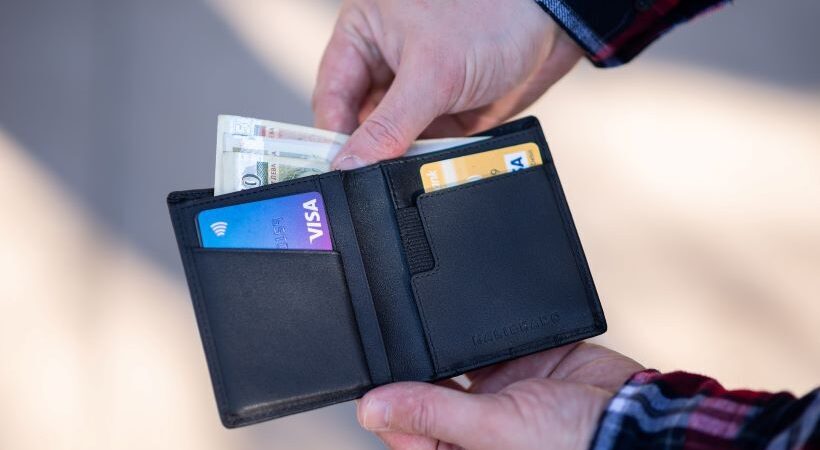 The Reserve Bank of India (RBI) recently introduced a new circular on May 9, bringing forth important changes regarding the imposition of charges on forex cards within the country. This move aims to streamline transactions and enhance convenience for customers. In this article, we delve into the details of the RBI notification and its implications for individuals using forex prepaid cards and travel cards in India.
Understanding the RBI Notification:
The central bank's notification states that charges or fees applicable to international debit cards, store value cards, charge cards, or smart cards, which are payable within India, must now be denominated and settled in rupees. This change ensures that all fees and charges associated with these instruments are transacted solely in the local currency.
Reasons Behind the New Rule:
The RBI observed that certain authorized entities were imposing fees or charges on such instruments, payable in India, in foreign currencies. In response, the RBI advised that these fees or charges should only be paid in rupees. This measure aims to address inconsistencies and promote uniformity in the payment process.
Applicable Cards:
The rule applies to charges or fees levied on forex prepaid cards, store value cards, and travel cards used within India. Forex prepaid cards are typically issued by banks in various foreign currencies such as the US dollar, Australian dollar, UK pound, euro, dirham, and Singapore dollar. Travel cards are popular among international travelers for carrying foreign exchange.
Previous RBI Guidelines:
Previously, the RBI had stated that prior permission was not required for issuing such cards. However, their use was limited to permissible current account transactions and subject to the limits outlined in the Foreign Exchange Management (Current Account Transactions) Rules, 2000, as amended from time to time.
Expert Opinions on the RBI's Move:
Naresh Malhotra, a former senior official of the State Bank of India and current consultant, applauds the RBI's guideline, considering it a welcome move. He believes that this change will benefit both customers and dealers by reducing transaction costs. By allowing charges to be recovered in the domestic currency, the conversion costs associated with foreign currencies will be eliminated.
The recent RBI circular regarding the levy of charges on forex cards payable in India represents a significant step toward simplifying transactions and enhancing customer convenience. By mandating that fees and charges be settled in rupees, the central bank ensures consistency and reduces conversion costs. This move aligns with the RBI's efforts to promote a more efficient and transparent foreign exchange ecosystem, benefiting individuals and businesses alike.