RBI to Bring Credit Card Payments for Foreign Tours under Liberalized Remittance Scheme to Ensure Tax Collection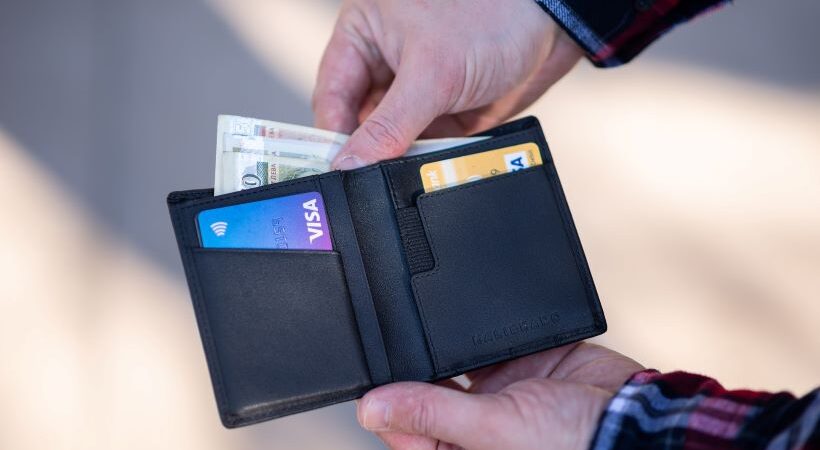 The Reserve Bank of India (RBI) is set to bring credit card payments for foreign travel under the Liberalized Remittance Scheme (LRS) to ensure that such expenses do not escape tax collection at source (TCS). Finance Minister Nirmala Sitharaman made the announcement while moving the Finance Bill 2023 for consideration and passage in the Lok Sabha.
The move comes after it was pointed out that payments for foreign tours through credit cards were not being captured under the LRS, resulting in tax evasion. The RBI has been requested to explore ways to bring credit card payments for foreign tours under the ambit of LRS and subject them to TCS.
The Union Budget 2023 proposed a TCS of 20% on foreign outward remittance under LRS, excluding those made for education and medical purposes, applicable from July 1, 2023. Previously, a TCS of 5% was applicable on foreign outward remittances exceeding Rs. 7 lakh.
The LRS, introduced in 2004, permits Indians to freely remit up to USD 250,000 (about Rs. 2.05 crore) per financial year for current or capital account transactions or a combination of both. However, any remittance exceeding this limit requires prior permission from the RBI.
While authorised dealers such as banks enable such transactions between residents and their overseas dependents, using only PAN cards for verification, the LRS rules clearly mention that forex can be remitted only for permissible current account transactions or capital account transactions or a combination of both. Capital account transactions such as investing abroad in shares or property are only allowed for certain purposes defined by the LRS rules.
The LRS does not extend to corporates, partnership firms, Hindu Undivided Families (HUFs), or charitable trusts.