Relief for passengers as Air India to operate one-way Kolkata-London flight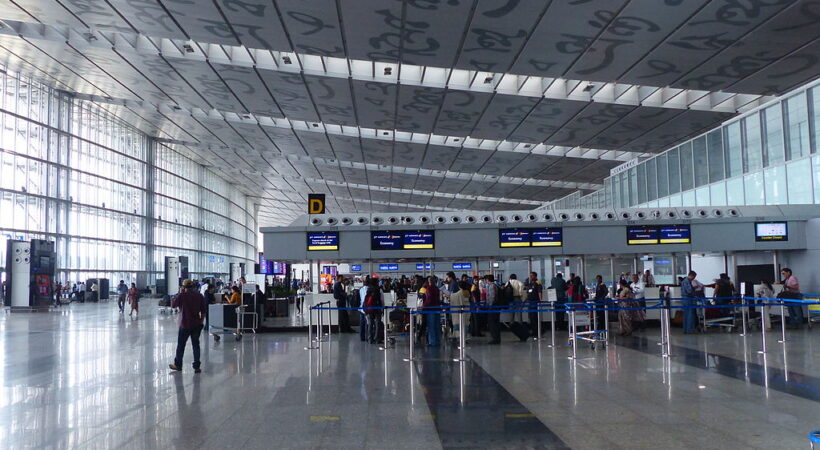 Despite the temporary ban imposed by the West Bengal government on India-U.K route, the Air India on Friday announced that it will continue the operation of Kolkata-London flight AI163 on January 9 and subsequent Sundays. Decision has come as a relief to the passengers who booked seats on these flights.
The 220 seats in the economy class and over 14 seats in the business class of the AI flights from Kolkata to London in January 2022 have been fully booked.
"Initially, we had decided to cancel both AI 163 and AI 164 after the Bengal government announced the ban. But we realized that there are very few seats available on London-bound flights from other cities. Accommodating more than 240 passengers every Sunday in other flights from these cities would have been a logistics nightmare. So, we decided to reinstate AI 163 to continue operating on the Kolkata-London sector," Times of India reported quoting an Air India official. The Boeing Dreamliner B 787 aircraft, on reaching London, will then operate as flight AI 128 from London to Mumbai.