Renault Kwid electric to make its debut soon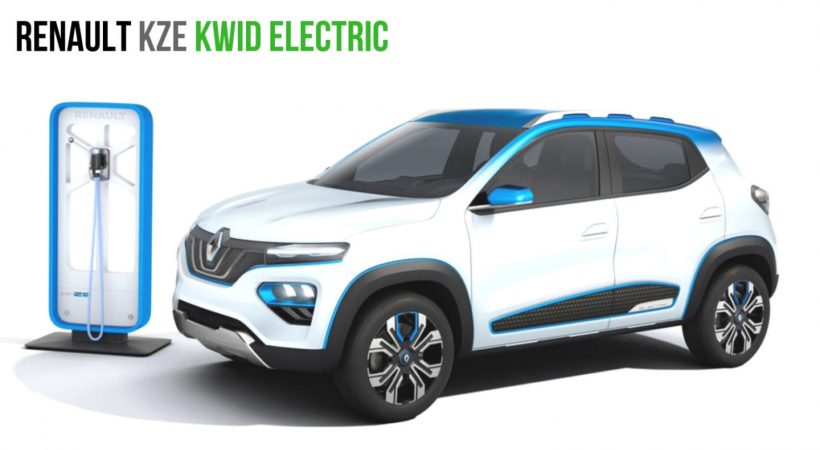 E-Kwid, the first electric car by the French automobile manufacturer Renault will be launched on April 16 at the Shanghai Motor show. The car is a collaborative effort of Renault and the Chinese Manufacturer Dongfeng.
The electric car is the realization of the concept presented by Renault at the Paris auto Show in 2018. It is reported that the facilities included in E-Kwid would be much higher than that of Kwid.
The car would be first launched in China, then in Brazil and then in the Middle East. Unlike the Kwid, there is a difference in the front side of the car and it also includes LED headlamp, leaner Skid plate and Grill modified with V shaped chromium lines. E-Kwid is also equipped with alloy wheels. Moreover, the innovative designs in LED Tail Lamp and Bumper would attribute more charm.
It is assumed that one time charge would have the capacity to run around 250 km. and the charging equipment would be available along with the vehicle.