SEBI Allows Mutual Fund Investments in Child's Name from Parent's Bank Account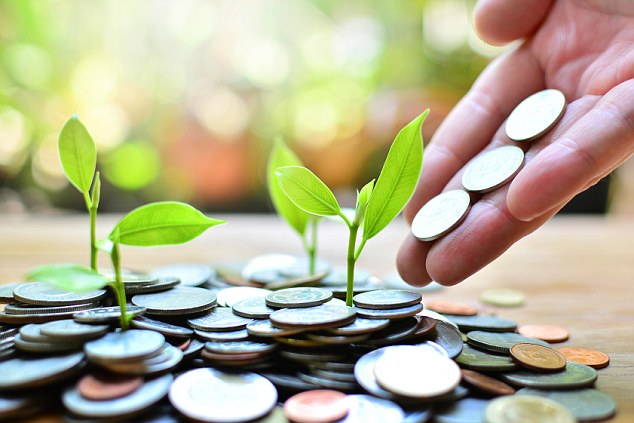 Starting June 15, parents or legal guardians will be able to invest in mutual fund schemes for their children using their own bank accounts, according to the revised circular by the Securities and Exchange Board of India (SEBI). This update modifies the 2019 circular and establishes a uniform process for Asset Management Companies (AMCs) regarding investments made in the name of minors through guardians.
Under the new rule, mutual fund investments can be made using the bank account of the minor, the parent or legal guardian, or a joint account held by the minor and parent/legal guardian. Opening joint accounts or separate accounts for minor children will no longer be necessary for this purpose.
For existing mutual fund folios, AMCs will require a change in the pay-out bank mandate before processing any redemption.
Sebi clarified that regardless of the payment source for the subscription, all redemption proceeds will be credited solely to the verified bank account of the minor, which can be held jointly with the parent/legal guardian.
Previously, Sebi only allowed investments to be made from the bank account of the minor or from a joint account with the guardian. This new circular aims to streamline the investment process for mutual fund investors acting on behalf of minors.