Sense of spirituality helps improve quality of life for stroke survivors: Study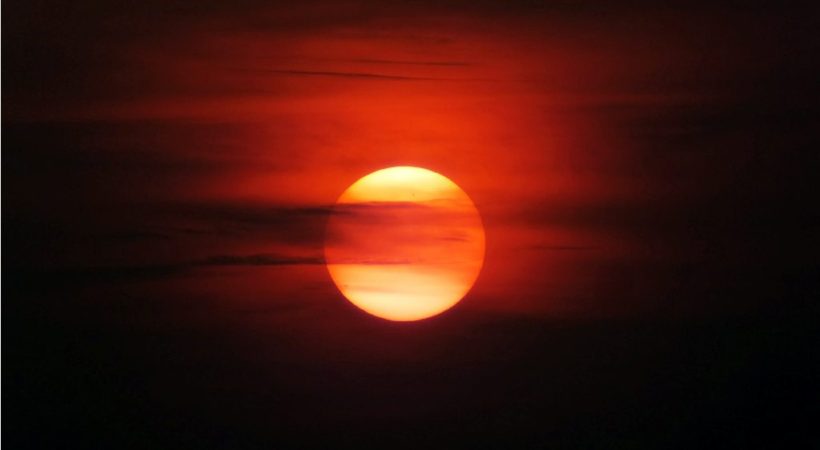 For stroke survivors and those who care for them, depression is not an uncommon issue. But according to new research published by the American Heart Association, greater spirituality among stroke survivors strongly correlates with better of quality of life —for them and their caregivers.
Why researchers wanted to study the health effects of spirituality
To conduct the study, researchers at the University of Rome Tor Vergata gathered data on 223 stroke survivors (with a near equal amount of men and women, and an average age of 71) along with their caregivers (whose average age was 52, and two-thirds of whom were women) in Italy. The survivors had mild to medium disabilities as the result of their strokes.
"Research shows that spirituality may help some patients cope with illness, yet few studies have looked at its effects on quality of life among stroke survivors and their long-term care partners," Gianluca Pucciarelli, Ph.D., FAHA, the lead study author, explains of the motivation for the research. Over the course of two years, his team asked the cohort questions about their spirituality and mental health and quality of life and tracked the associations between them.
What they found.
Survivors and caregivers who identified as spiritual (according to WHO questioaire) typically reported greater quality of life, according to the study. Interestingly, they also found that survivors who scored above average on the spirituality questionnaire reported higher psychological quality of life even when their caregivers had symptoms of depression.
"In summary, when care partners feel depressed, something that is common for stroke caregivers, the survivor's spirituality made the difference in whether this was associated with better or worse quality of life. This demonstrates the important protective role of spirituality in illness  and why we must study it more," Pucciarelli writes of these findings.
And when the survivor's spirituality was reported as below average?
So was the quality of life for both them and their caregivers.
Applying the findings.
Pucciarelli says that this finding further supports the idea that spirituality should play a greater role in health care. It will be added to the ongoing collection of research that has found that having a personal sense of meaning improves motivation and that religion and spirituality can be a source of comfort for people dealing with chronic illness and stress .
And you don't need to consider yourself religious to have a rich spiritual life (but if you do, that's great too). Regardless of what spirituality looks like to you, believing in something bigger than yourself seems to help improve quality of life in more ways than one. Source:mindbodygreen