'Shadangam' to contain  flu and dehydration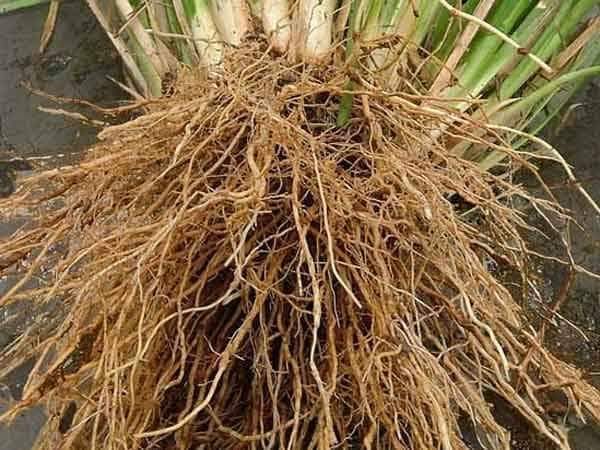 In this time of  the pandemic outbreak, people are scared of  catching flu because of the fear of contracting coronavirus infection. Therefore, when  suffering from flu  it is better to consult a physician at the earliest to make sure that the patient  has not been affected by coronavirus.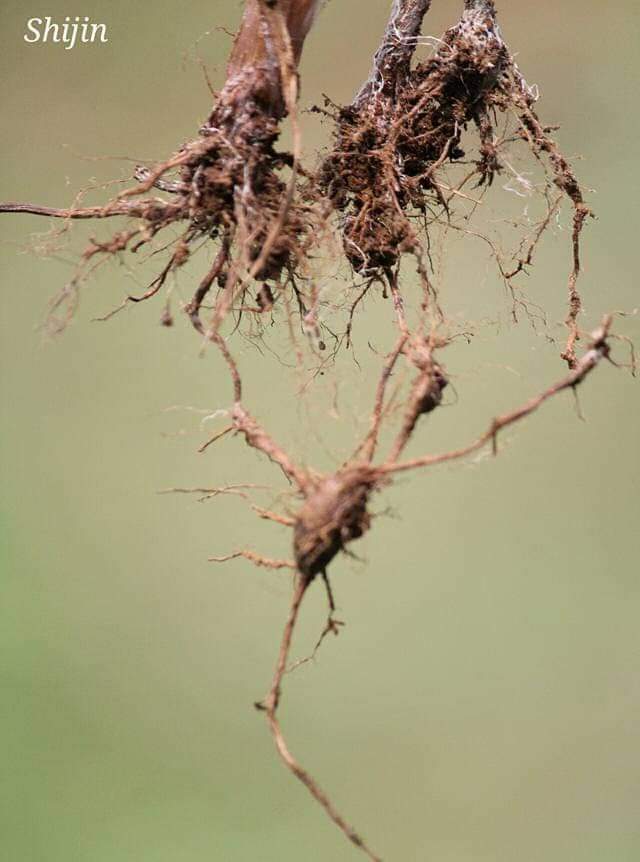 When  the physician  is sure that there is no  coronavirus presence in the blood, he  prescribes medicines for flu symptoms.
Shadangam concoction is one of the medicines Ayurveda physicians normally prescribe in this condition. However, Shadangam solution is also in use in another form which is entirely different from the concoction .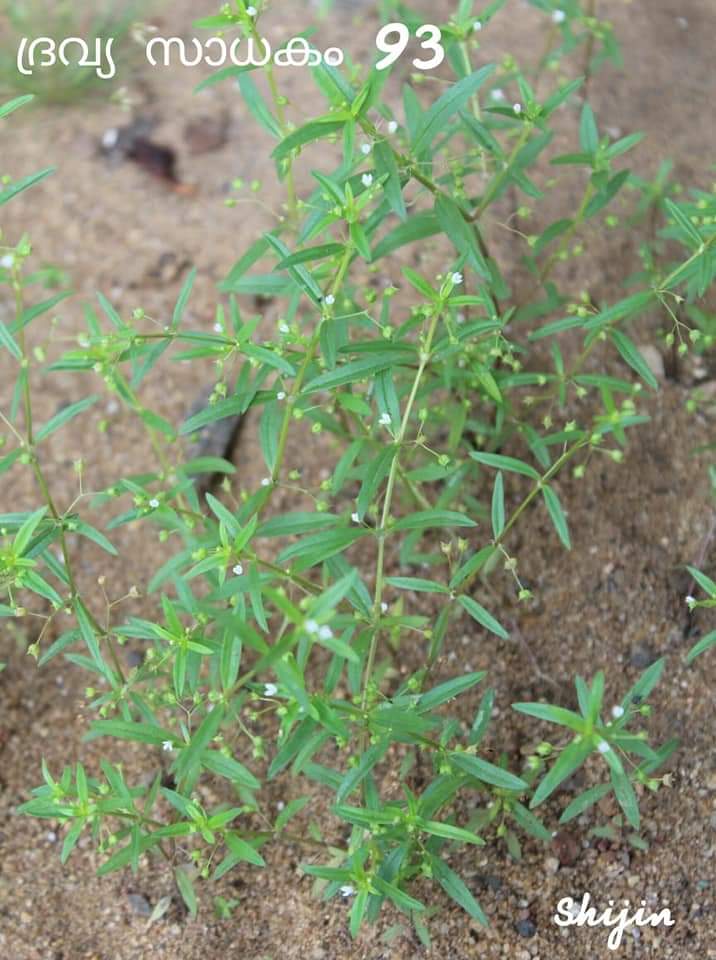 Shadangam Paneeyam or drink  is usually  given to the patient at the early stage of the flu   to reduce the temperature and get rid of dehydration.
In  Kerala, it is common  that Shadangam drink  is given at the early stage of a  flu infection.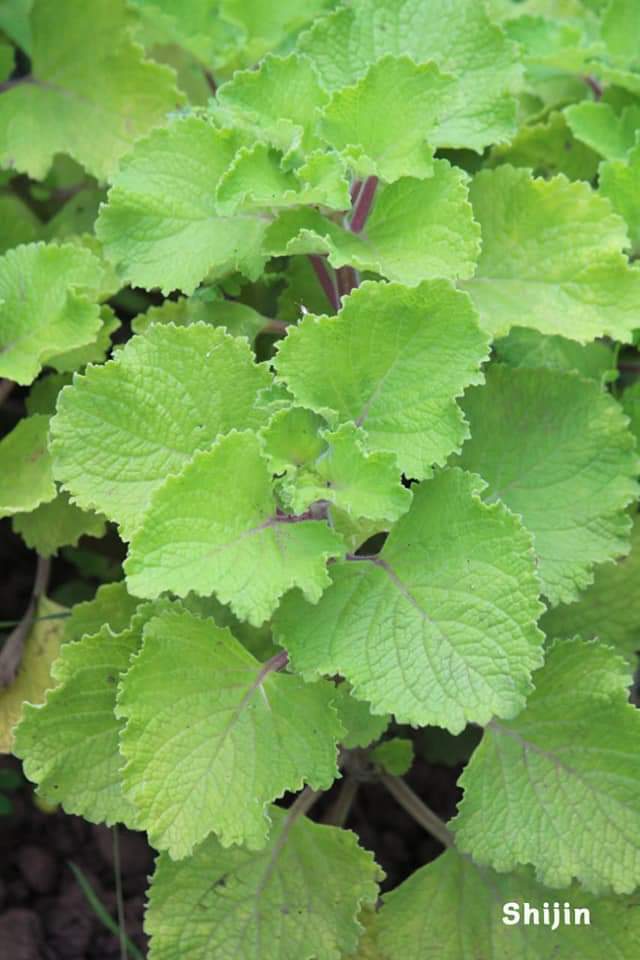 In order to abate thirst as well as a medicine,  Shadangam can be consumed during the summer season too.
How To Prepare:
There are six herbs which have been used to  prepare this drink and they are nut grass root, sandal, dried ginger, Andropogon, wild chayroot and vetiver. To  prepare Shadangam, crush the herbs in equal quantity and boil  10 gm of it in two litres of water. 
The  drink  can be taken at lukewarm hot as normal drinking water.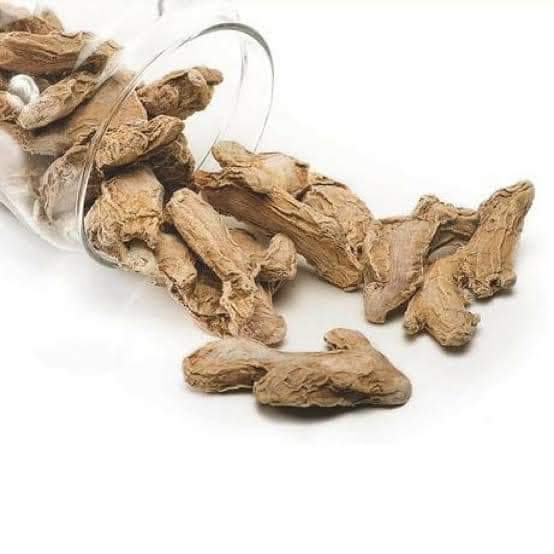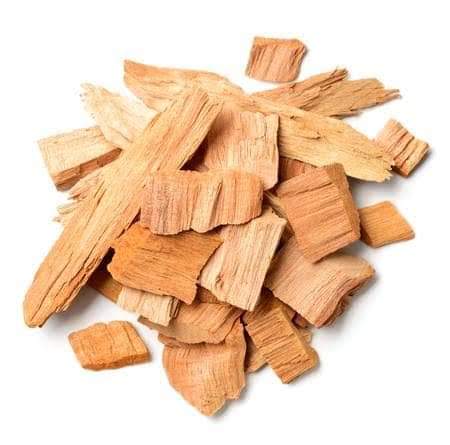 courtesy : Drshabu Pattambi
Photo: Dr.Shijin