Shahid Afridi's favourite batsmen include an Indian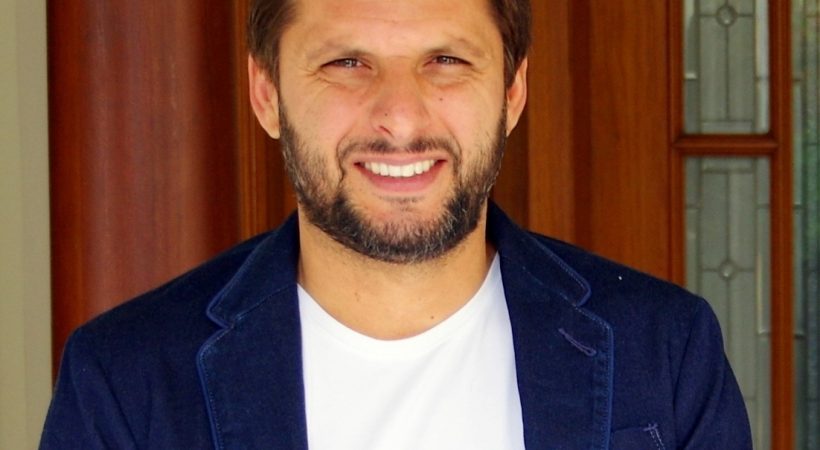 Shahid Afridi, Pakistan's ace all-rounder, has recently revealed the names of his most favourite batsmen, while answering questions by his fans about his favourite batsmen currently in the cricket world.
While replying to queries from his fans in twitter Afridi said his favourite batsmen are those who show their enormous skills and entertaining capacity to their cricket maniac fans. Not surprising, one of the batsmen on his list was Indian captain Virat Kohli.
When Afridi allowed his followers to shoot questions regarding the world cricket trend, one of the fans asked him about his choice of best batsmen in the world of cricket and his answer was quick and that was English Test team captain Joe Root, Indian Captain Virat Kohli, Australian batsman Steve Smith and Pakistan batsman Baber Azam.
However, when he was asked about his most favorite one, he said undoubtedly, Virat Kohli and Baber Azam. In his opinion, both these batsmen are on a par in terms of talent and entertaining capacity.
Earlier, after watching the terrific innings in the Mohali T20 against South Africa which helped India to register their first win against the guests, Afridi praised Indian Captain Virat Kohli for his triumphant knock.
"Congratulations
@imVkohli You are a great player indeed, wish you continued success, keep entertaining cricket fans all around the world." This was the tweet, coined by Afridi to cherish the performance of King Kohli against South Africa.