Shane Watson Explains the Magic that yoga did in improving His Athletic Performance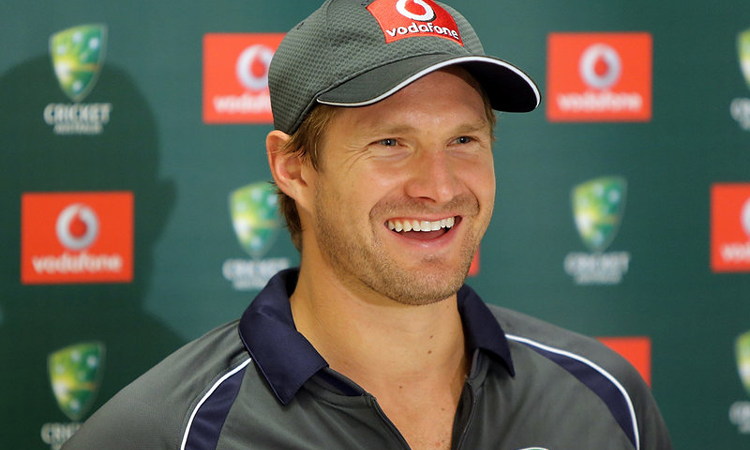 Chris Gayle adopting Yoga instead of the gym was indeed a sensation of late. It seems he is not the only cricketer who has taken up Yoga to improve their performance. There's another cricketer who has adopted Yoga to overcome the difficulties that he had to face in his career and thus improve his overall performance.
Shane Watson has tried out almost everything and he admits that nothing has worked the magic that yoga did in improving his performance. He started off with various breathing techniques and meditation and observed the tremendous change in his performance and he now regrets that he was too late to find yoga as his path to healthy life and improved performance.
He now believes that things have changed for good since he became a regular practitioner of yoga. With improved physical power and mental conditions, Yoga has indeed changed the life of many other athletes and players of the world and that has marked the beginning of a new trend wherein sports persons adopt yoga as their way to healthy life.