She traveled in the same flight that carried her husband's dead body, she was not informed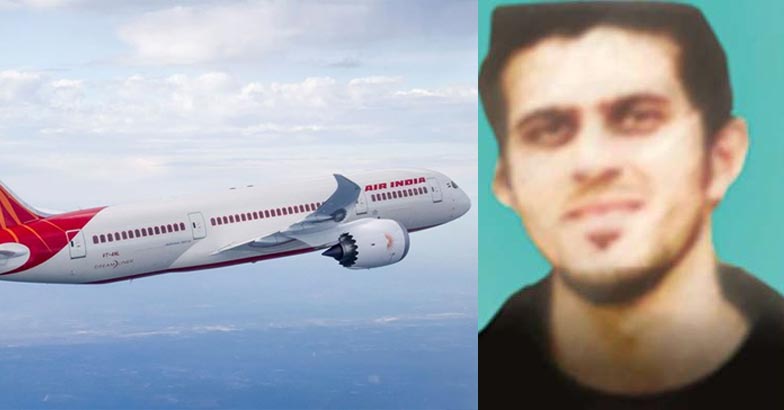 Muscat: Shifana returned in a flight from Muscat unaware that the same flight carried the dead body of her loved one. She is the wife of Puthiya Purayil, Muhammed Sahir (30) from Kannur. Sahir fell down after a heart attack while playing football the previous day. His friends, soon rushed him to the hospital thinking that it would save his life. But, he finally died in the hospital. However, his friends decided not to inform Shifana about what happened.
They told Shifana that her beloved was admitted to the hospital following symptoms of the coronavirus. They told her that right now he is under observation and nobody will be allowed to see him. They asked her to return home to Kerala as they said it would be difficult for her to be alone since she is already three months pregnant. They advised her to go home as soon as possible. She finally,half-heartedly decided to listen to her husband's friends who got her a ticket to Kozhikode in an Air India Express flight. At the same time, few other friends made arrangements to sent Sahir's dead body in the same flight in which his wife was travelling. They decided that Shifana would be unaware of what was happening.
The couple got married just six months ago. She had moved to Muscat along with her husband soon after marriage with a lot of dreams and hopes. Now, she was travelling back to Kerala not knowing that her husband's dead body was in the cargo department of the same flight that she was travelling. Relatives also took great care not to inform her about the sad news only until she reached home.  Sahir, the son of Abdu and Kahdeeja died in the Athar Al Sama hospital in Niswah.